Yangzhou Ecoway Hotel Supply Co., Ltd.225000About UsNo. 6 Mingyuan Road, Hangji Town, Yangzhou, Jiangsu, ChinaEcoway mainly engaged in supplying hotel amenities, airline amenity kit, hospital amenity kit, soap, shampoo, body wash, hand sanitizer, cosmetic tubes, PET bottles eco-friendly bamboo products, straw products, starch products and so on. We are committed to producing a renewable, eco-friendly disposable hotel supplies. From the inside of the product to the packaging, we add the biodegradable ingredients to make our product environmentally friendly, which is also in line with eco-friendly hotel supplies route that is advocated by our country.Yangzhou Ecoway Hotel Supply Co., Ltd.225000About UsNo. 6 Mingyuan Road, Hangji Town, Yangzhou, Jiangsu, ChinaEcoway mainly engaged in supplying hotel amenities, airline amenity kit, hospital amenity kit, soap, shampoo, body wash, hand sanitizer, cosmetic tubes, PET bottles eco-friendly bamboo products, straw products, starch products and so on. We are committed to producing a renewable, eco-friendly disposable hotel supplies. From the inside of the product to the packaging, we add the biodegradable ingredients to make our product environmentally friendly, which is also in line with eco-friendly hotel supplies route that is advocated by our country.Yangzhou Ecoway Hotel Supply Co., Ltd.Yangzhou Ecoway Hotel Supply Co., Ltd.Yangzhou Ecoway
About US
Yangzhou Ecoway Hotel Supply Co., Ltd.
Ecoway mainly engaged in supplying hotel amenities, airline amenity kit, hospital amenity kit, soap, shampoo, body wash, hand sanitizer, cosmetic tubes, PET bottles eco-friendly bamboo products, straw products, starch products and so on.

We are committed to producing a renewable, eco-friendly disposable hotel supplies. From the inside of the product to the packaging, we add the biodegradable ingredients to make our product environmentally friendly, which is also in line with eco-friendly hotel supplies route that is advocated by our country.
News
2022 05.09
ECOWAY is a professional supplier in Yangzhou, China. We supply various types of hotel products, plastic packaging tubes and bottles. You can choose what you need here. These are some large capacity pump bottles and small capacity plastic bottles.
2021 12.31
Stone paper, also known as Shike paper, is a kind of processing paper, which is made of limestone mineral resources with large reserves and wide distribution (calcium carbonate content reaches 70 ~ 80%) as the main source, polymer as the auxiliary materia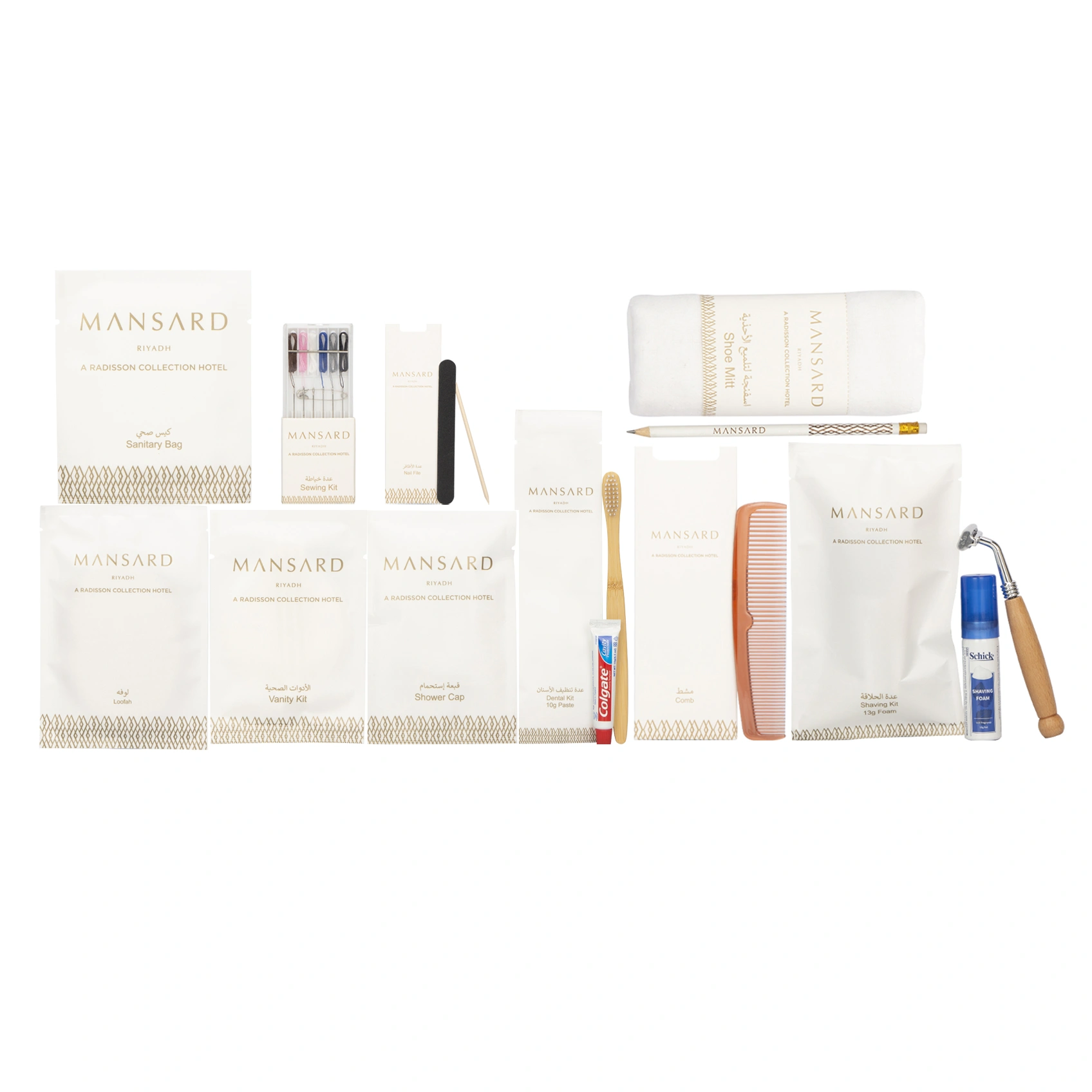 Customer Service
WhatsApp
Skype
WeChat
Top