Yangzhou Ecoway Hotel Supply Co., Ltd.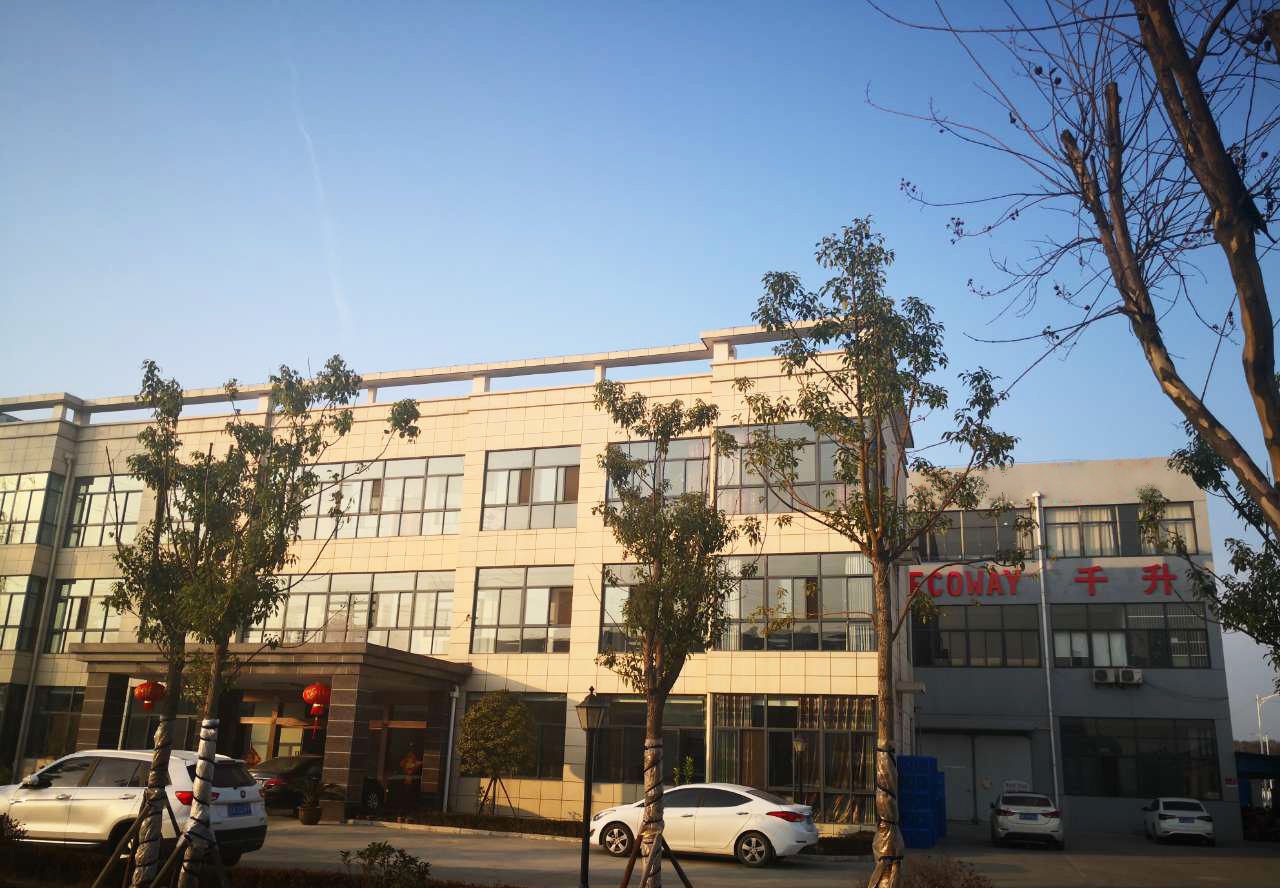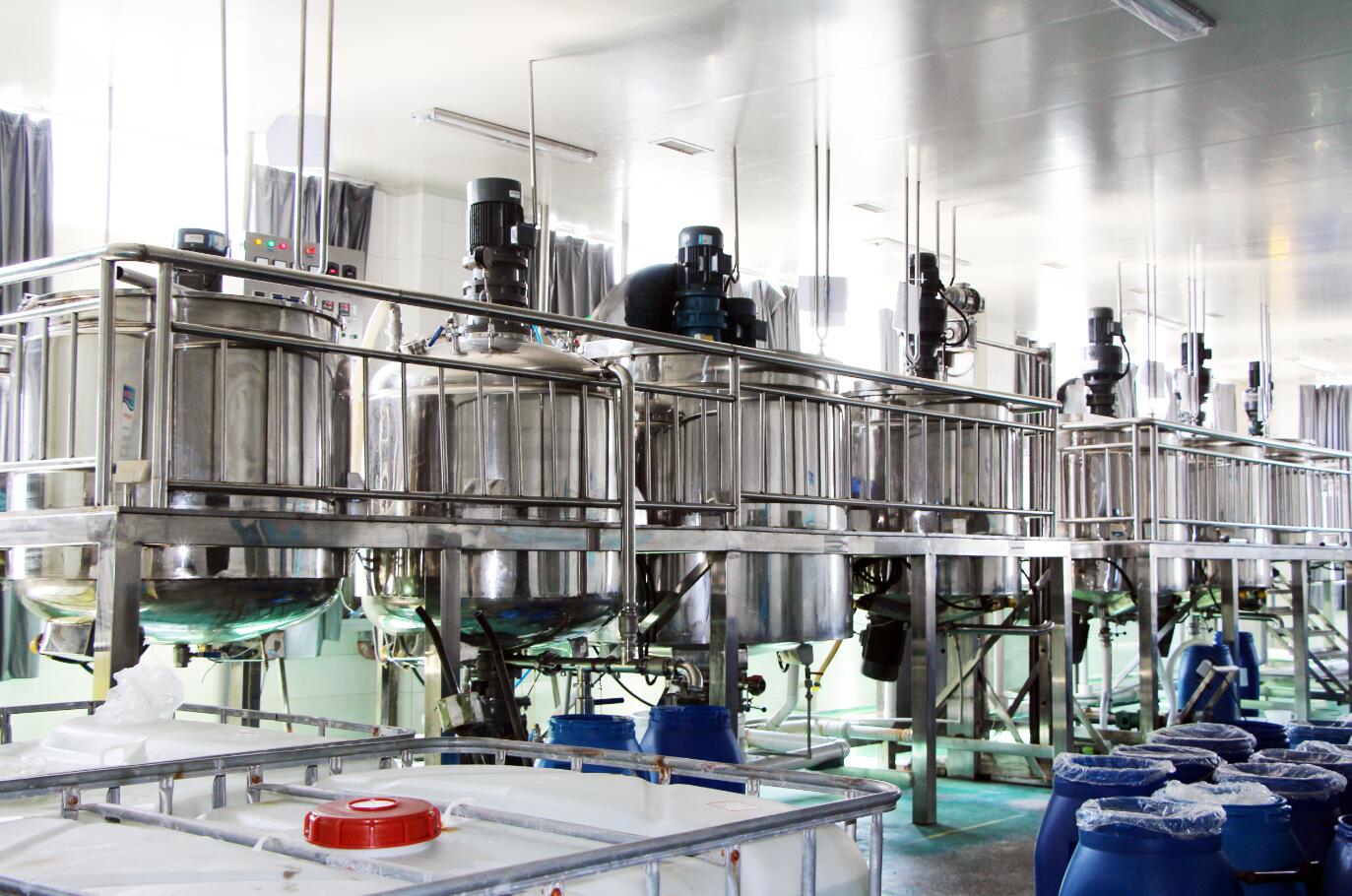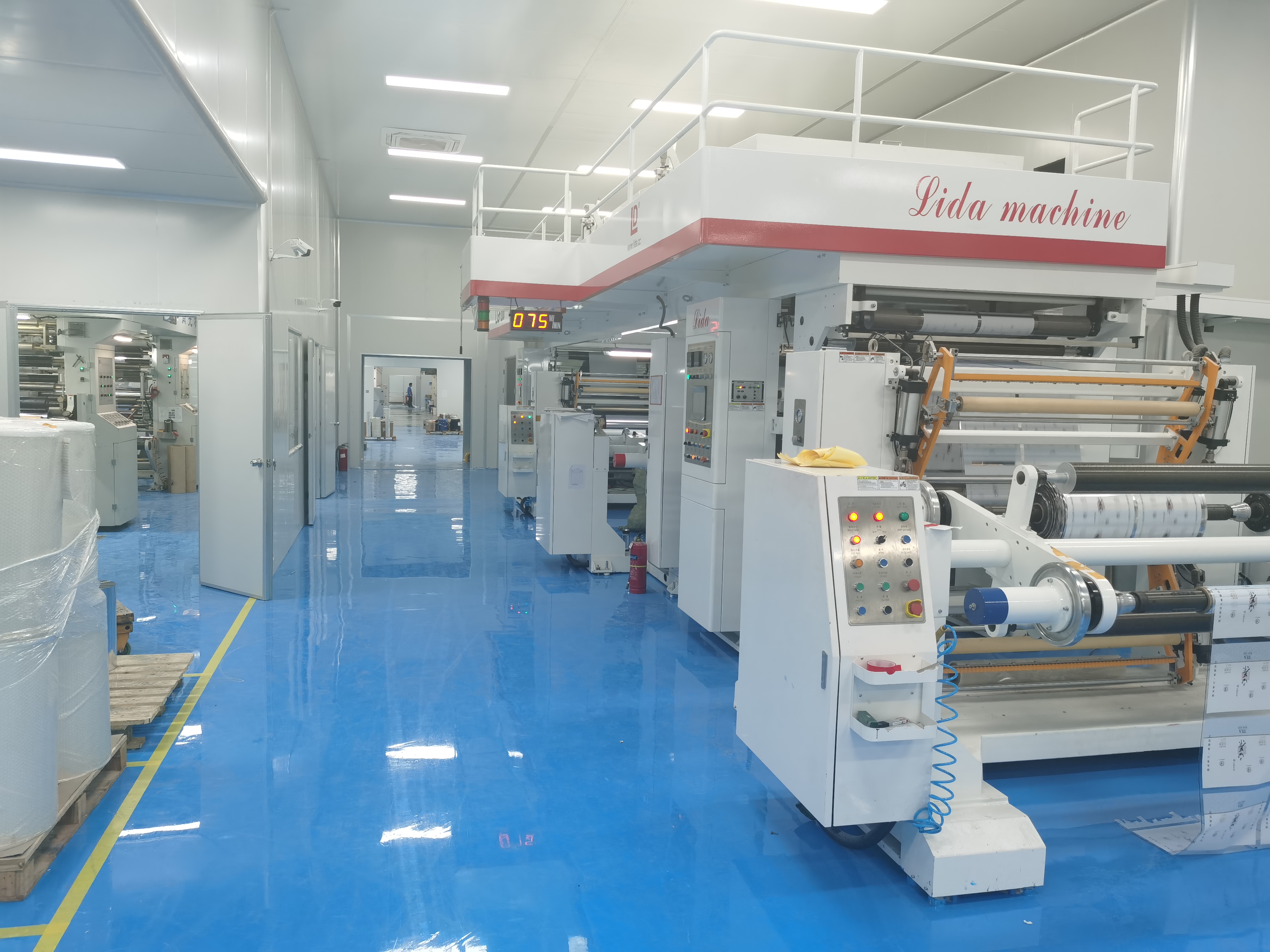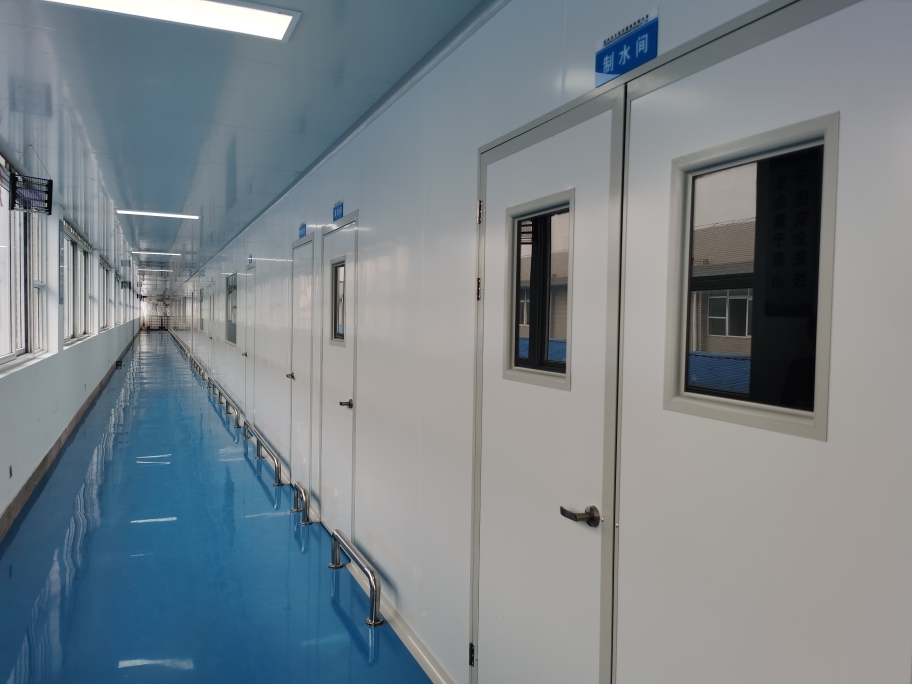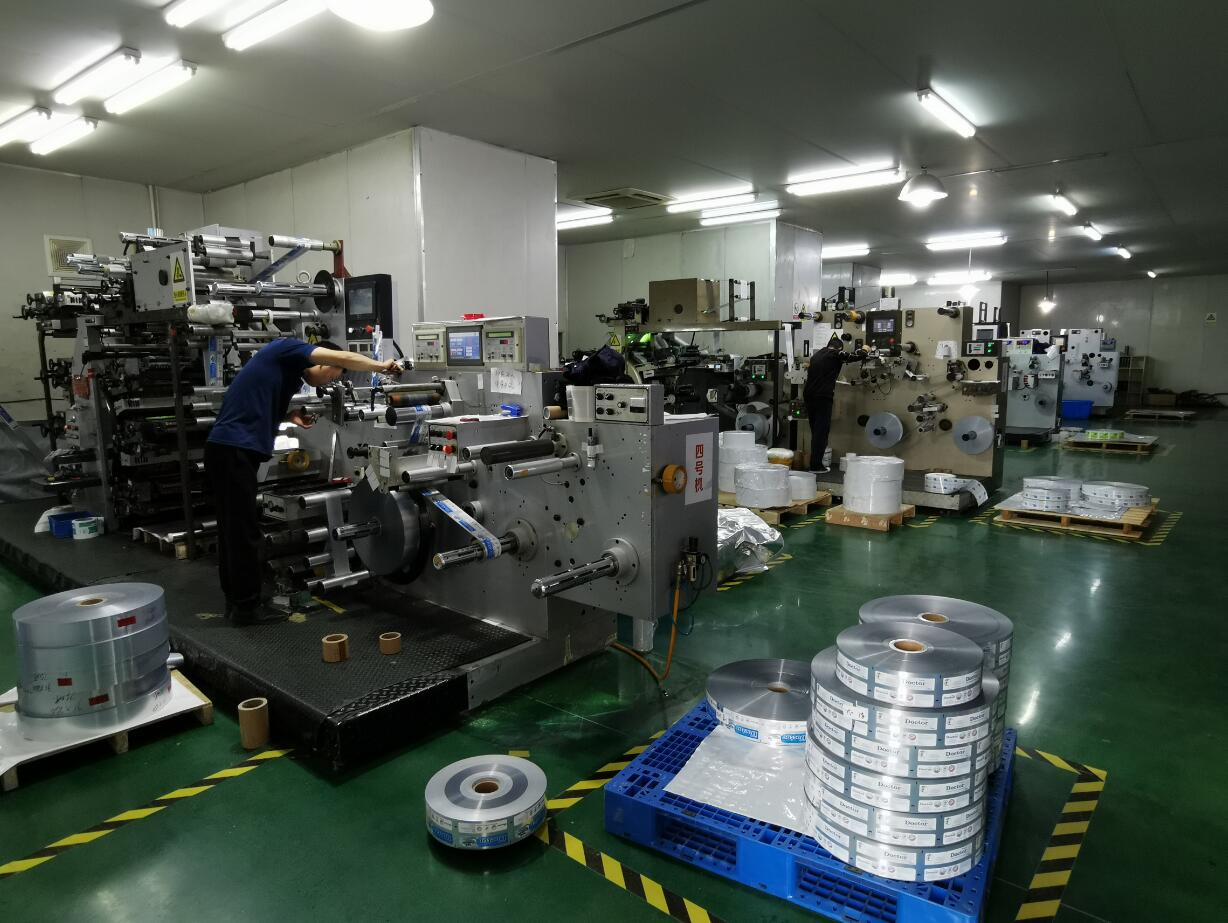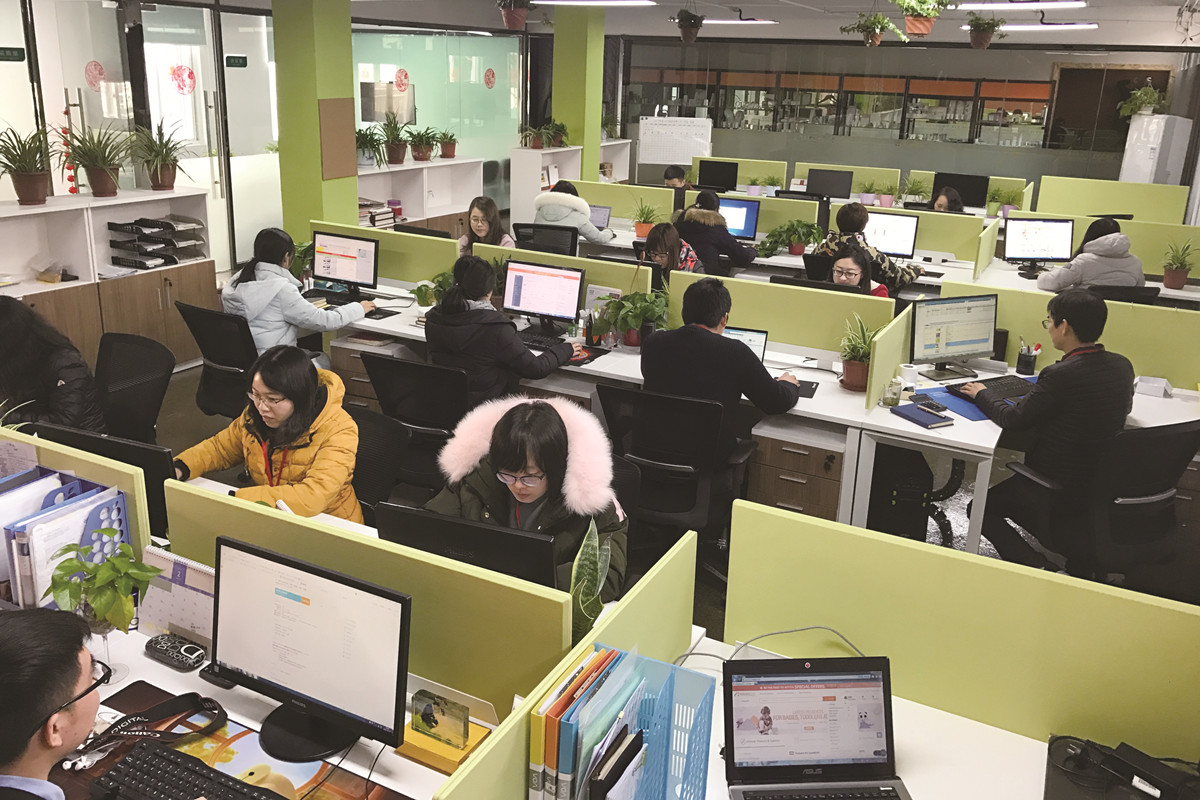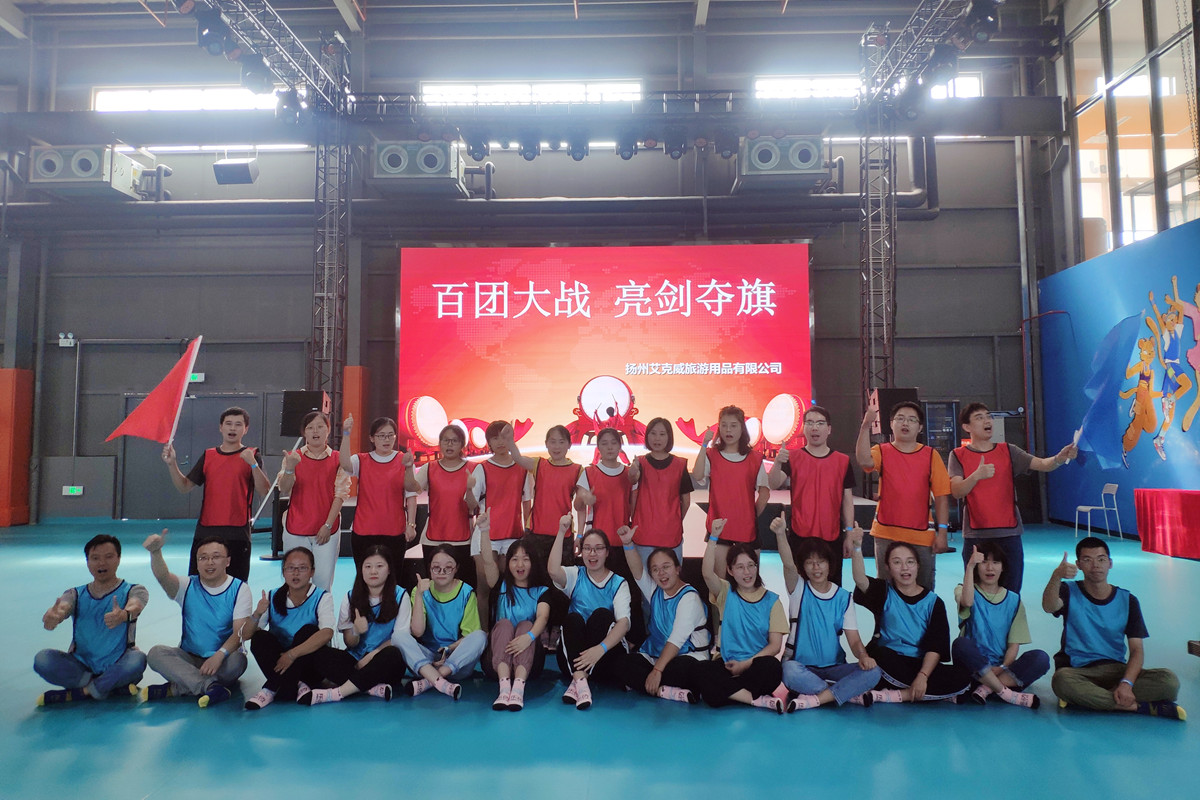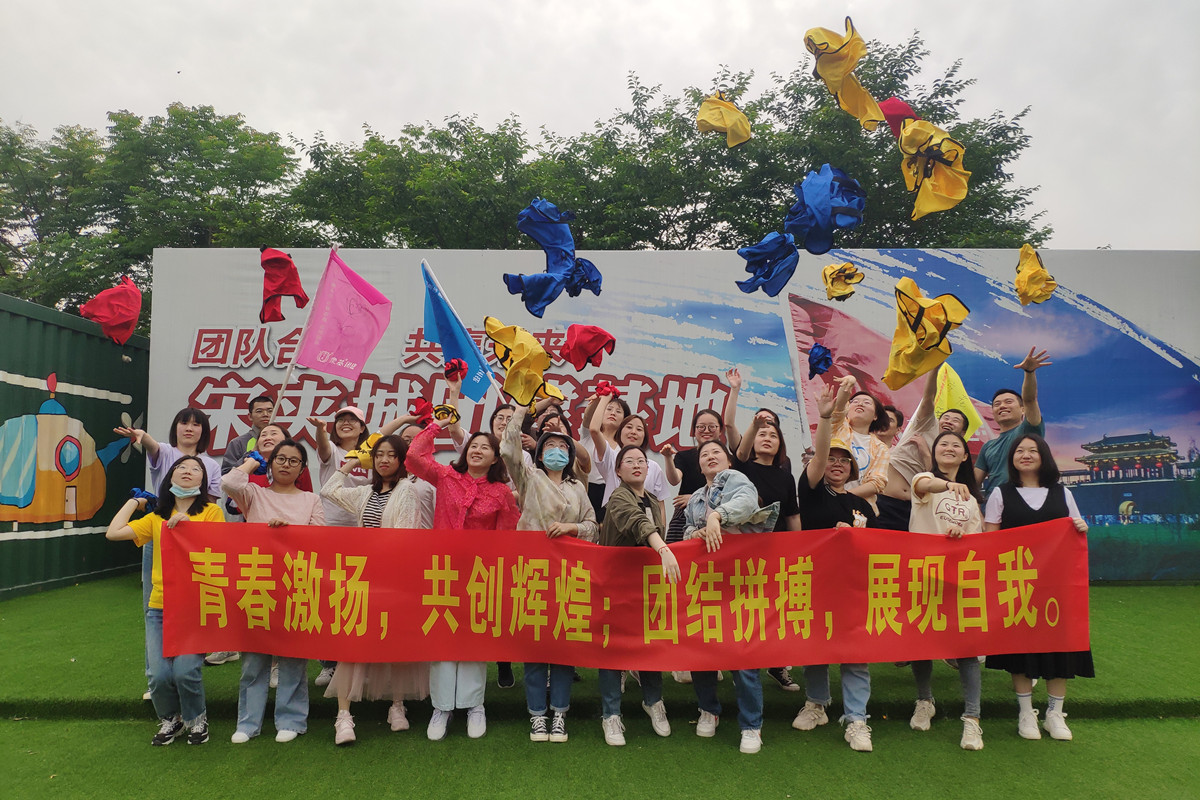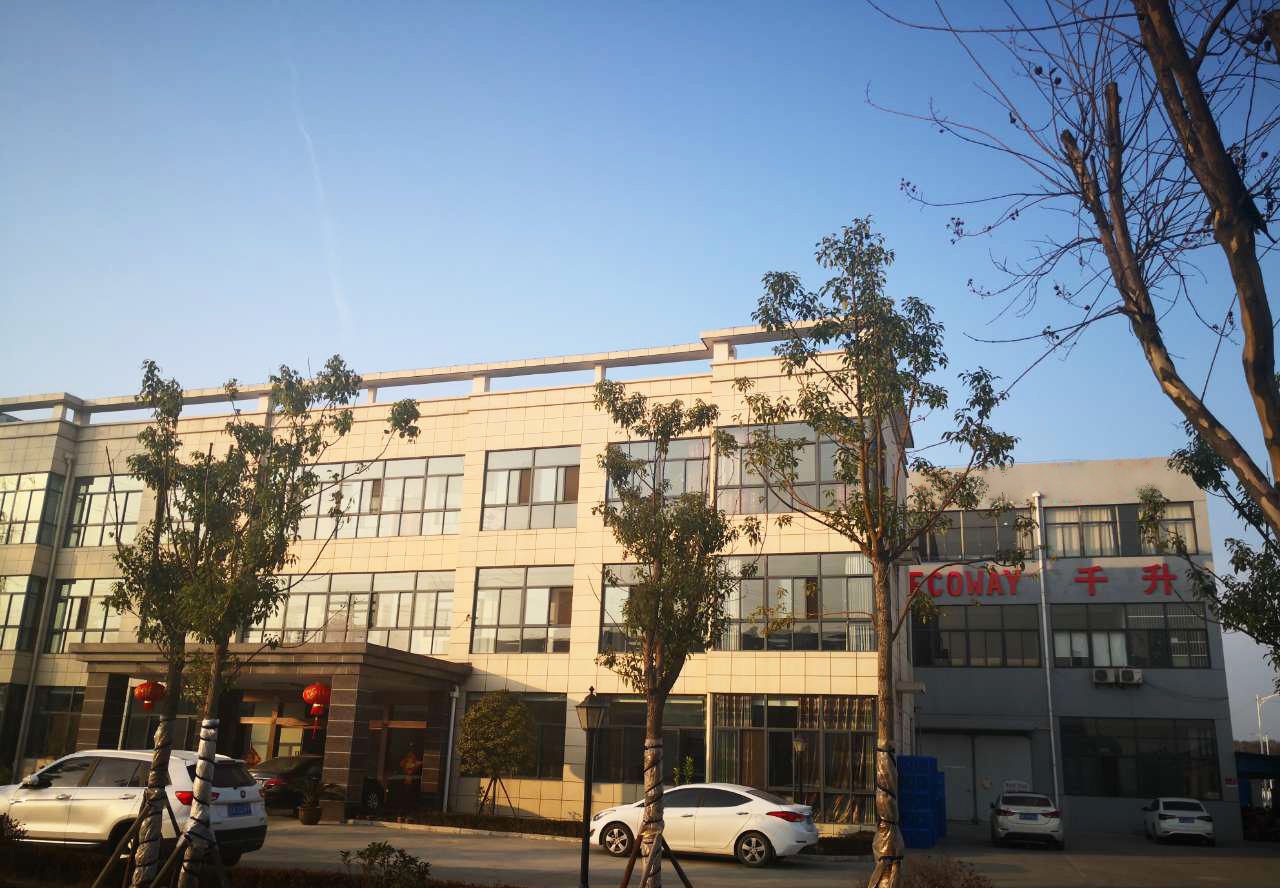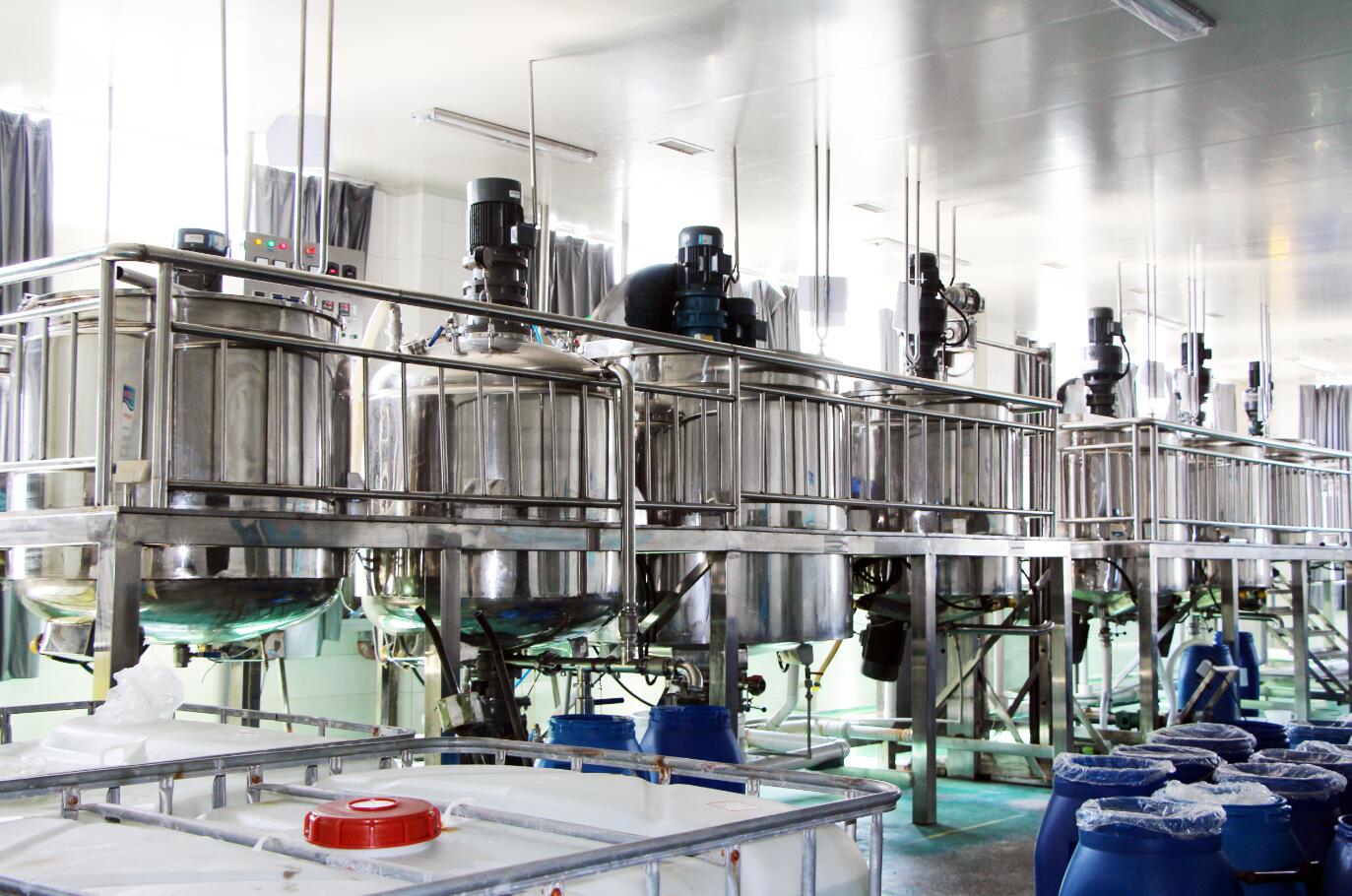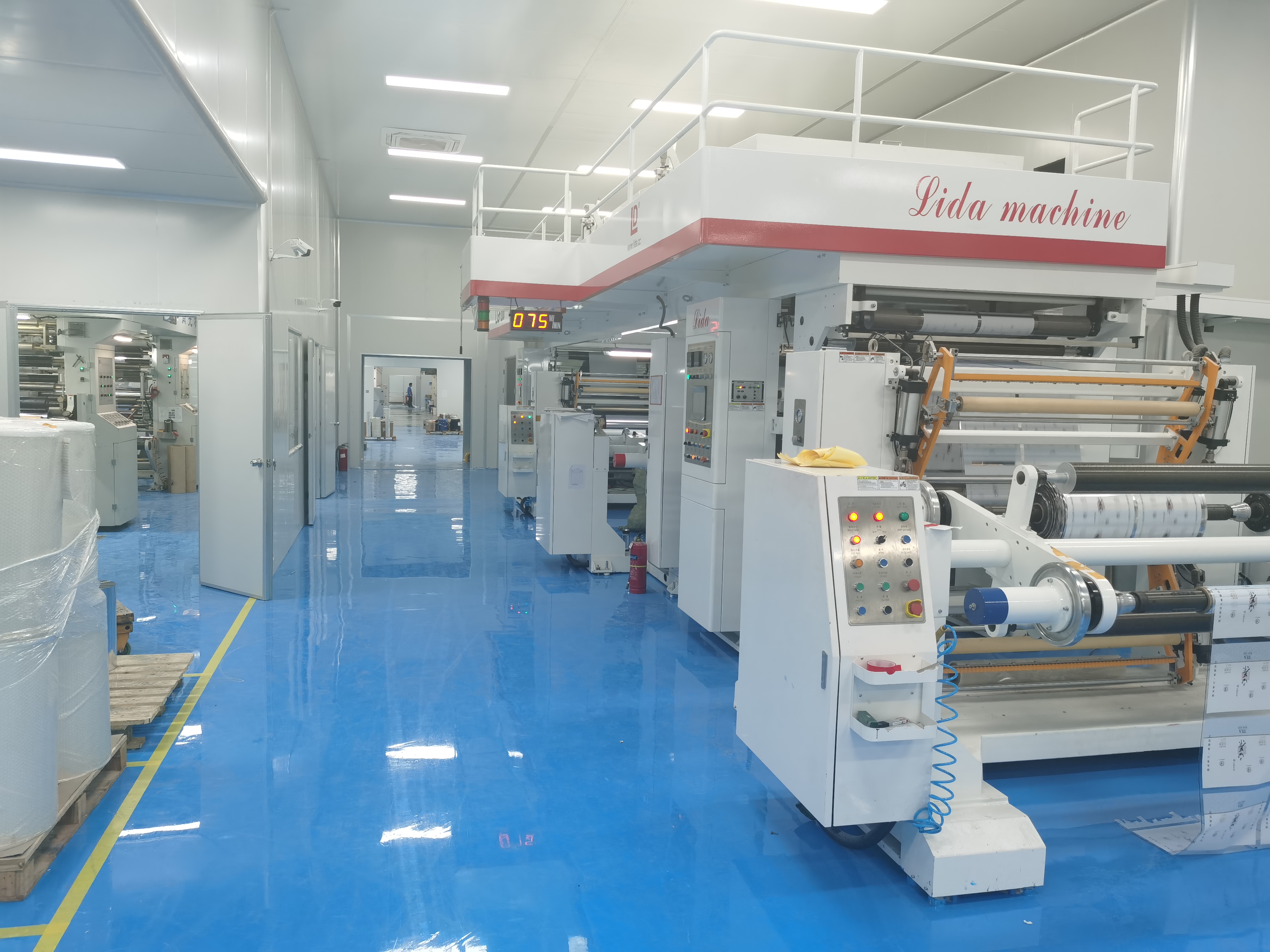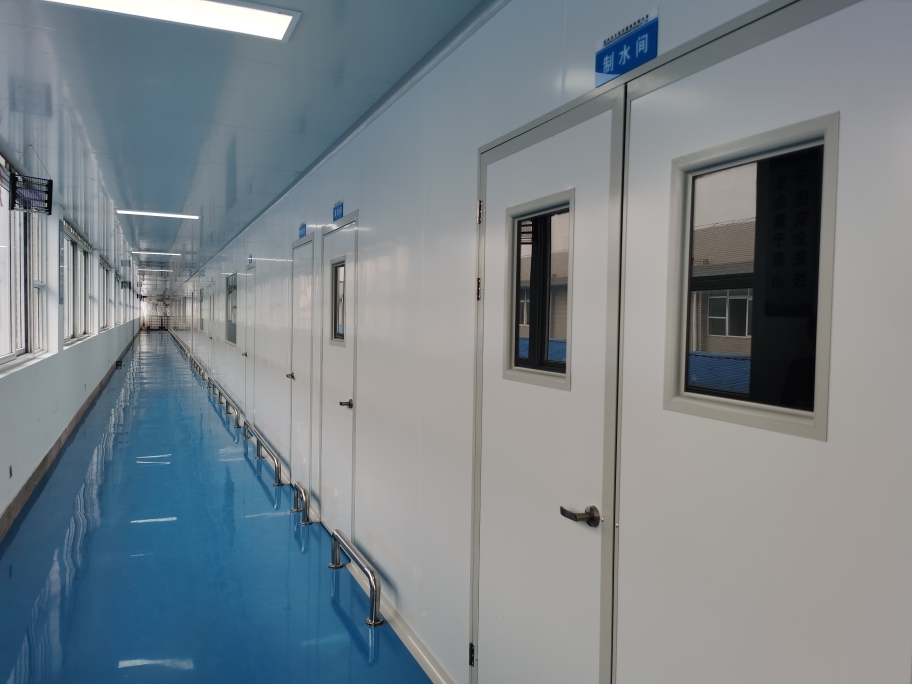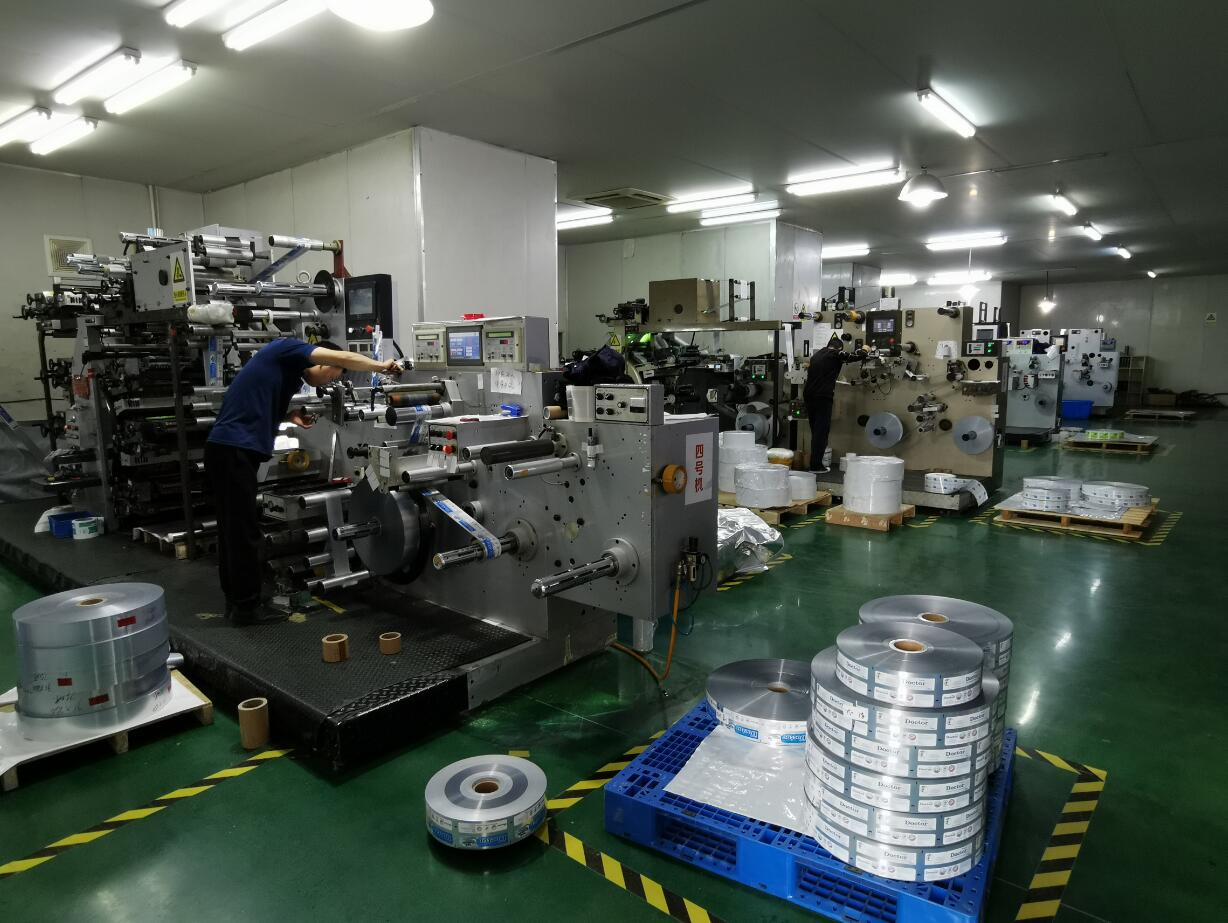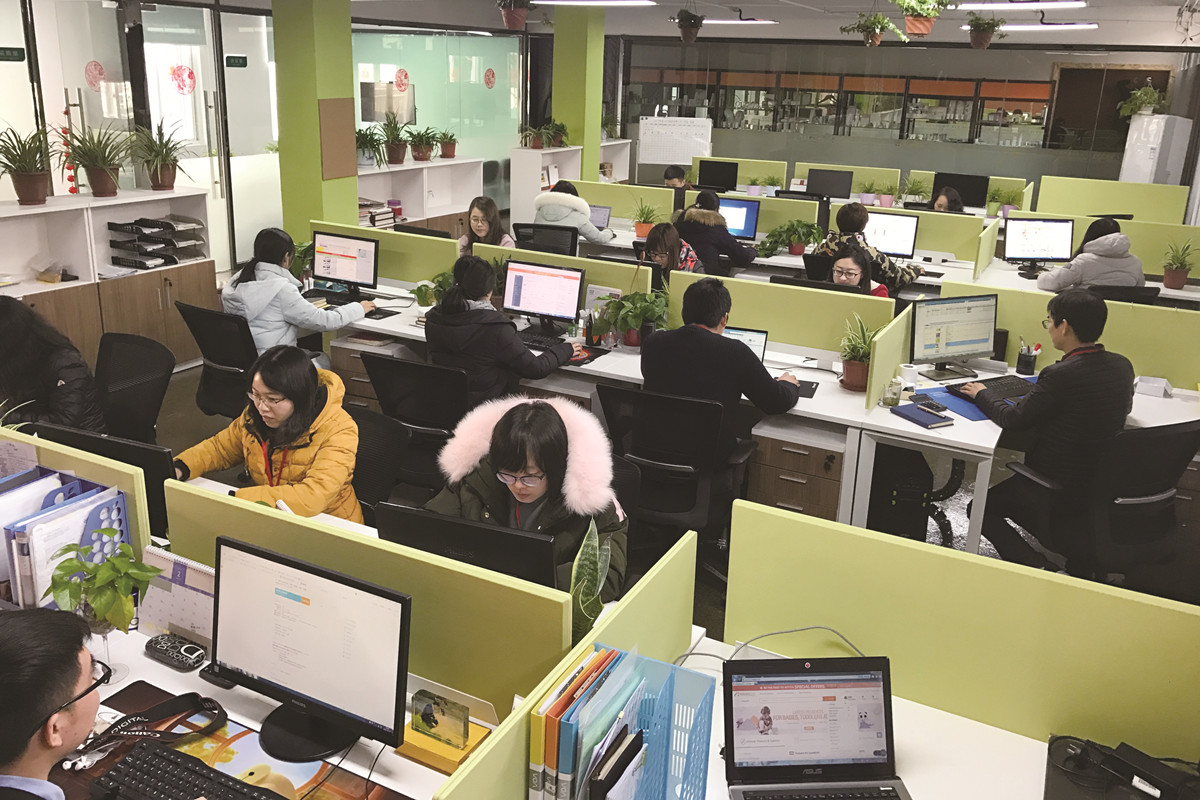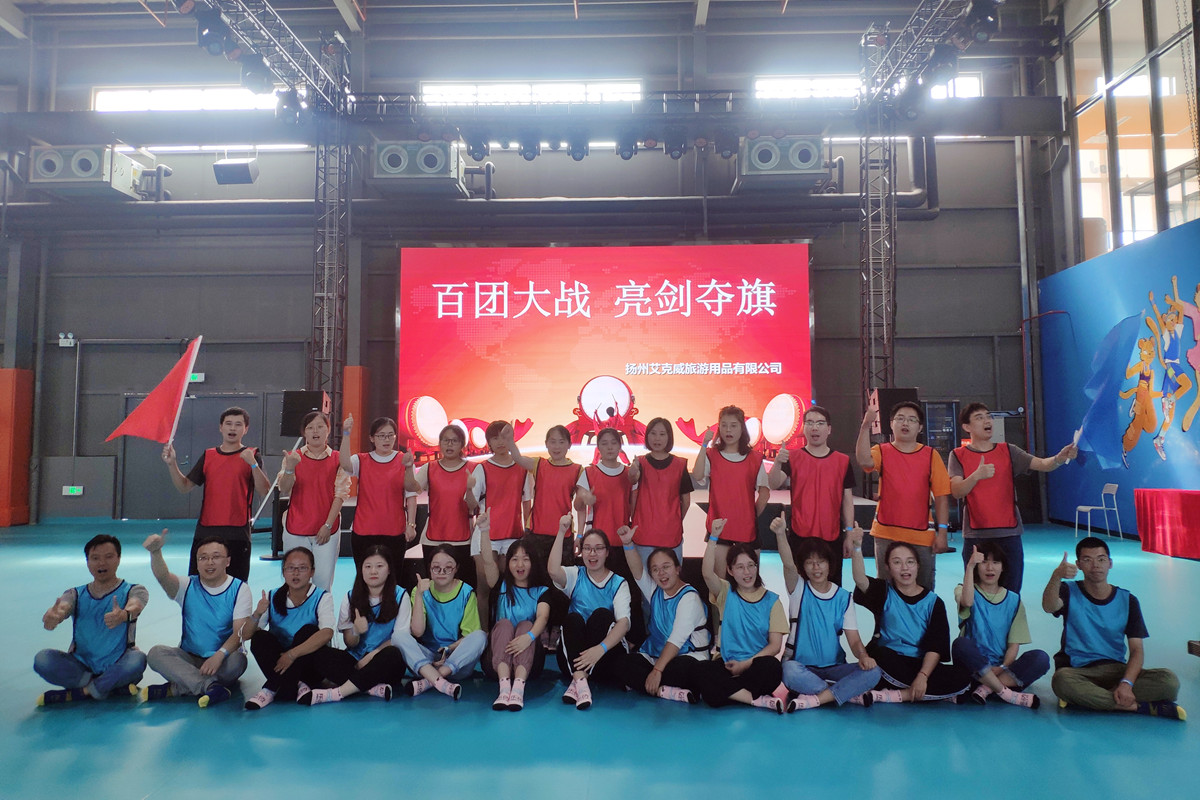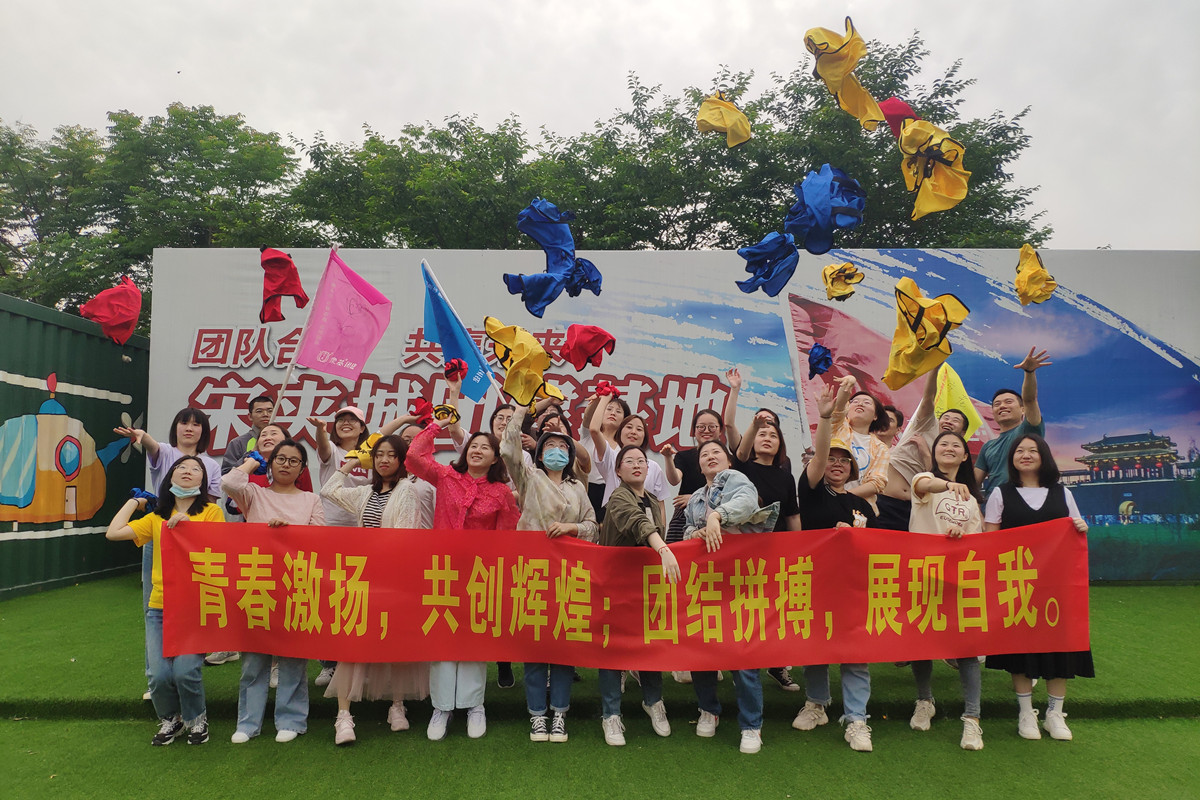 Ecoway has been adhering to corporate values of customer first, teamwork, integrity, dedication, passion, and devotion. Since its inception in 2012, our sales has grown by more than 30% every year and we are expecting to do about RMB80 million in sales in 2022. Currently, 70% of Ecoway' s products are exported overseas more than 120 countries and regions.
We mainly engaged in supplying disposable hotel amenities such as: soap, shampoo, shower gel, slippers, dental kit, shower cap, razor and so on. What's more, we are committed to producing a renewable, eco-friendly disposable hotel supplies. From the inside of the product to the packaging, we add the biodegradable ingredients to make our product environmentally friendly, which is also in line with eco-friendly hotel supplies route that is advocated by our country.
At present, our company has a team more than 80 people, which includes: the design department, development departments, the production department, the purchase department, the warehousing department and the sales department, so as to offer one-stop service to our customers. We will be completely sincere to take every customer's every order seriously, regardless of the size of customer and order.
In order to give customers more choice and convenience, we have registered our own brand and have long-term inventory for best-selling brands. Our brands are: DE LOXYEGENE, NORTH FOR MEN, THE ORIGINAL WATER and one razor brand: XCERA.
Meanwhile ecoway invest plastic tube factory end of 2018. we have 2 extruding machines, 3 offset printing machines, 3 end sealing machines and 2sets cap screwing machines, 2sets silk screen machines. We also open office in city of Yangzhou, where our sales team and design people working there. 
Ecoway will be a stage in the near future where more young people can participate in and grow up.  
Company Name:
Yangzhou Ecoway Hotel Supply Co., Ltd.
Business Type:
Manufacturer
Export Percentage:
61% - 70%
Major markets and proportions:
North America 10%
South America 10%
Southeast Asia 10%
Mid East 10%
Eastern Asia 10%
Western Europe 15%
Central America 5%
Northern Europe 10%
Southern Europe 10%
South Asia 10%