ECOWAY is a professional supplier in Yangzhou, China. We supply various types of hotel products, plastic packaging tubes and bottles. You can choose what you need here. These are some large capacity pump bottles and small capacity plastic bottles.
1. PET Pump Bottles
These are plastic packaging bottles, made of durable PET material. The capacities of these bottles are 100ml to 500ml, and other capacity also can be made. The bottle shape can be round, square, cylindrical, etc. The color can be transparent, amber, brown, green and so on. The empty bottle can be used for filling hand sanitizer, shampoo, shower gel, body lotion, etc.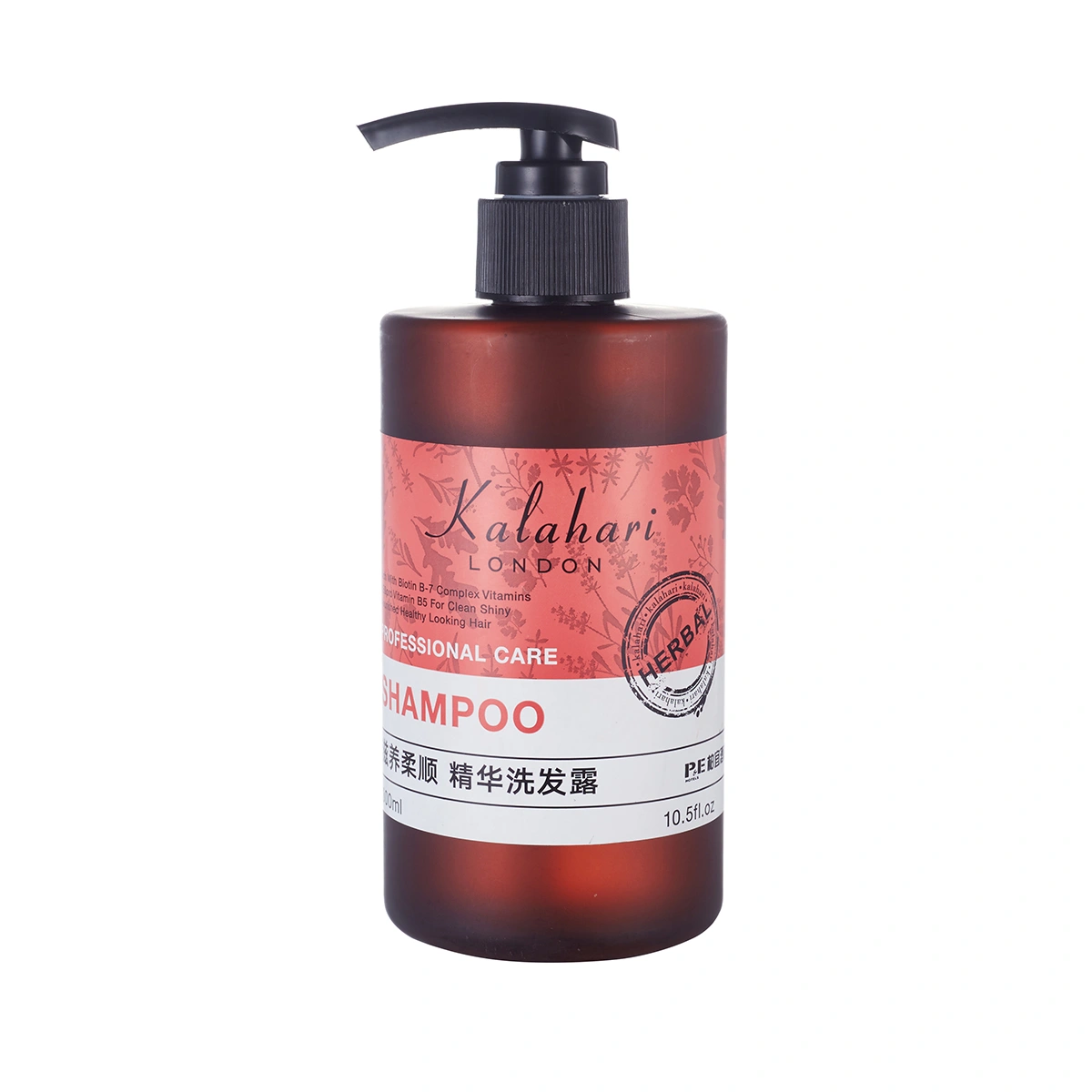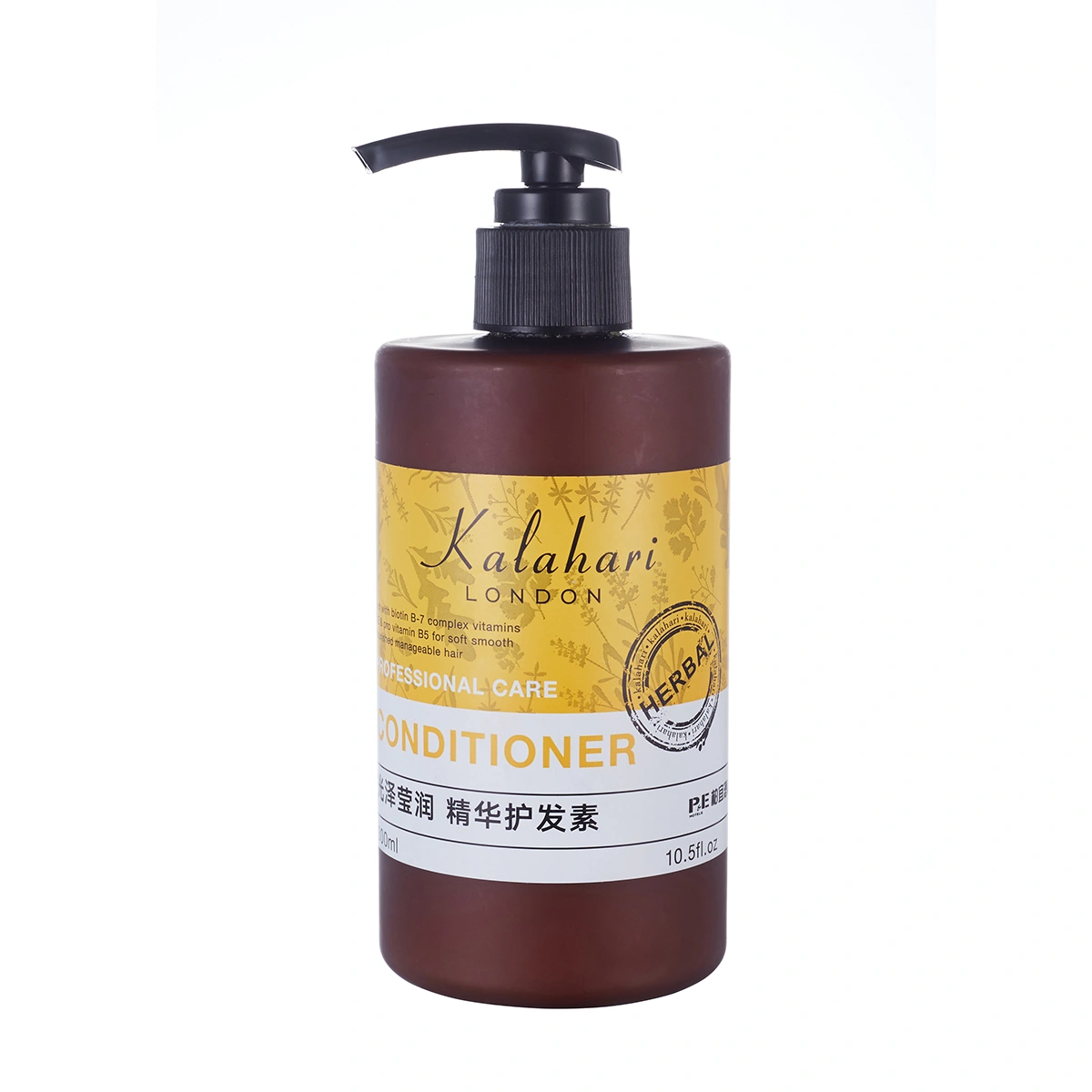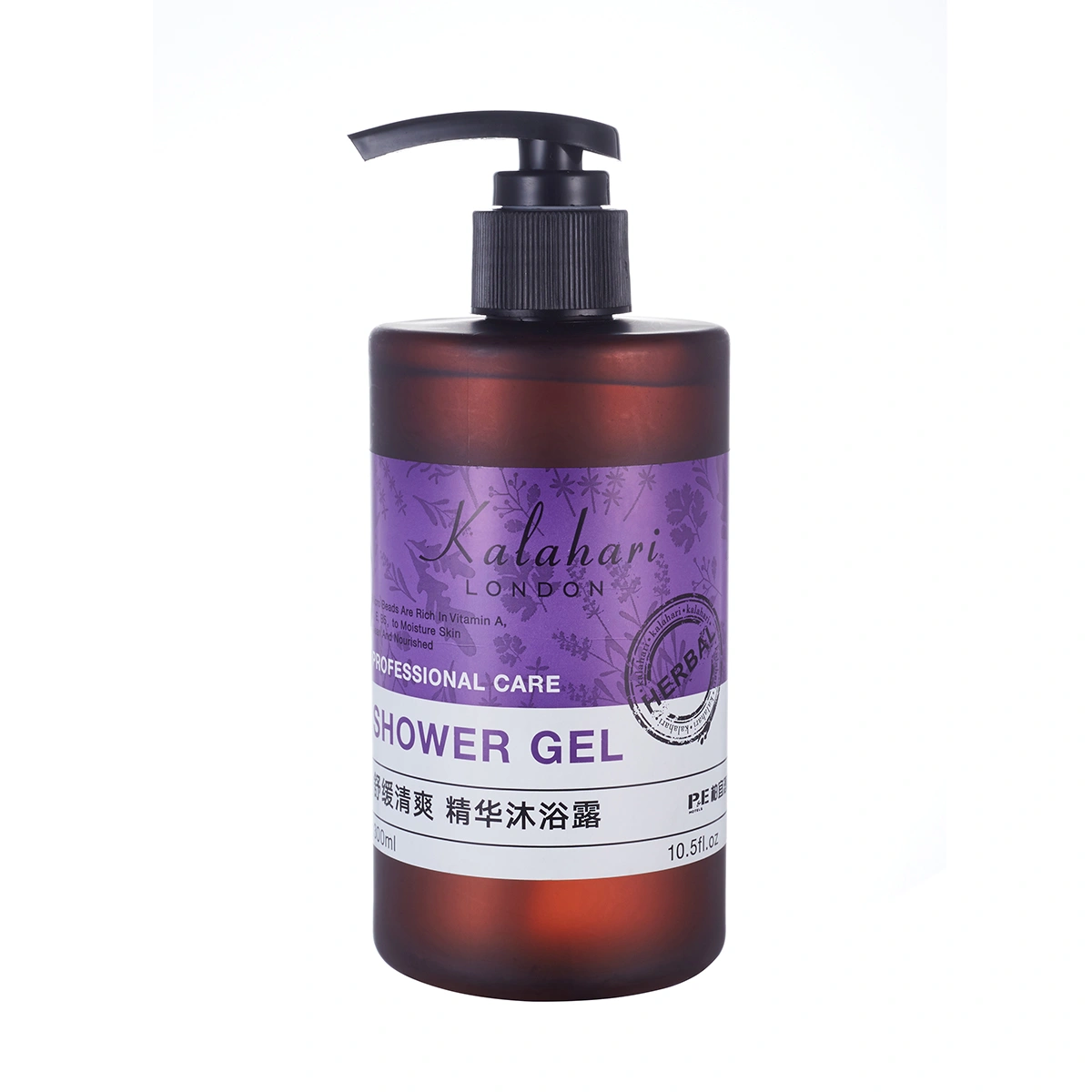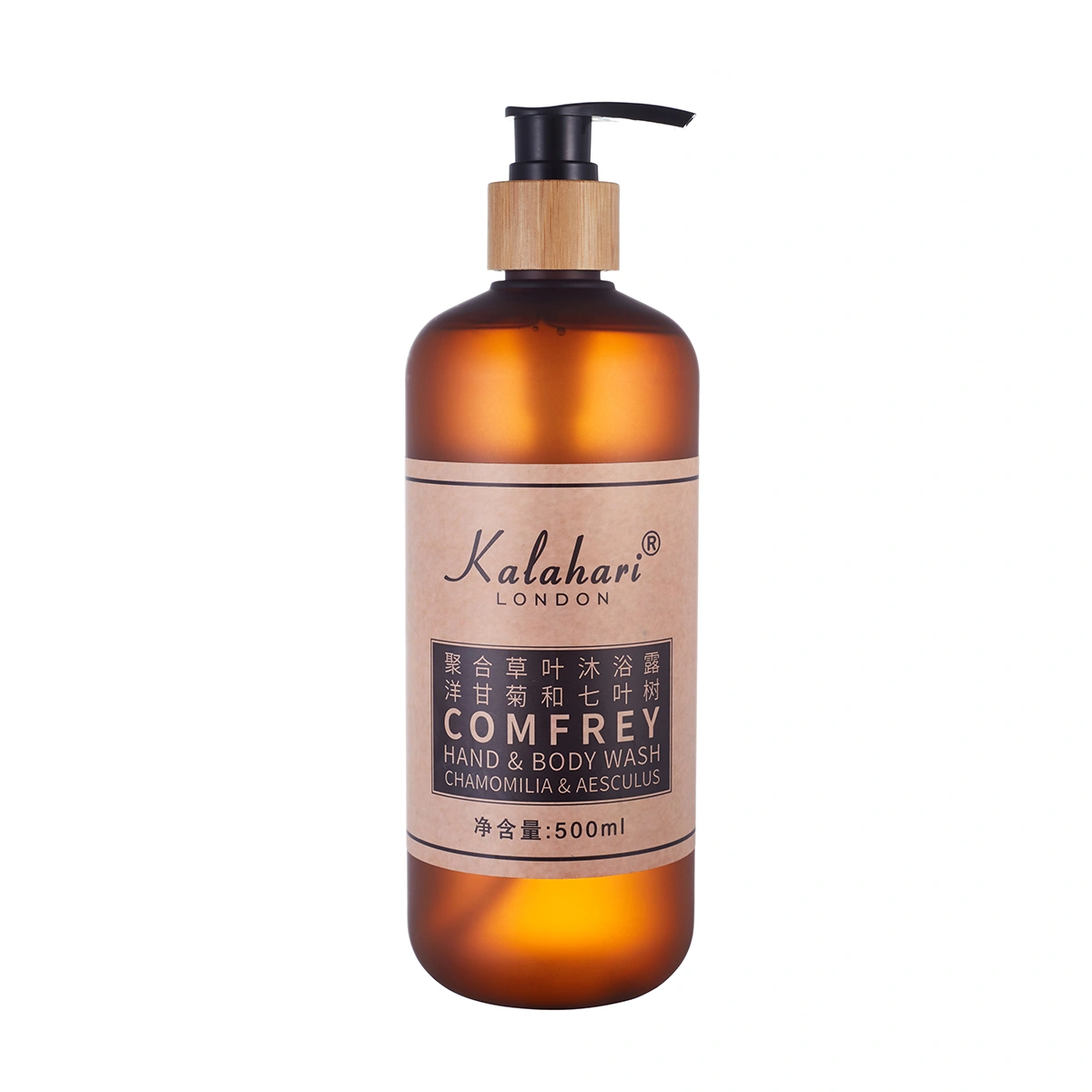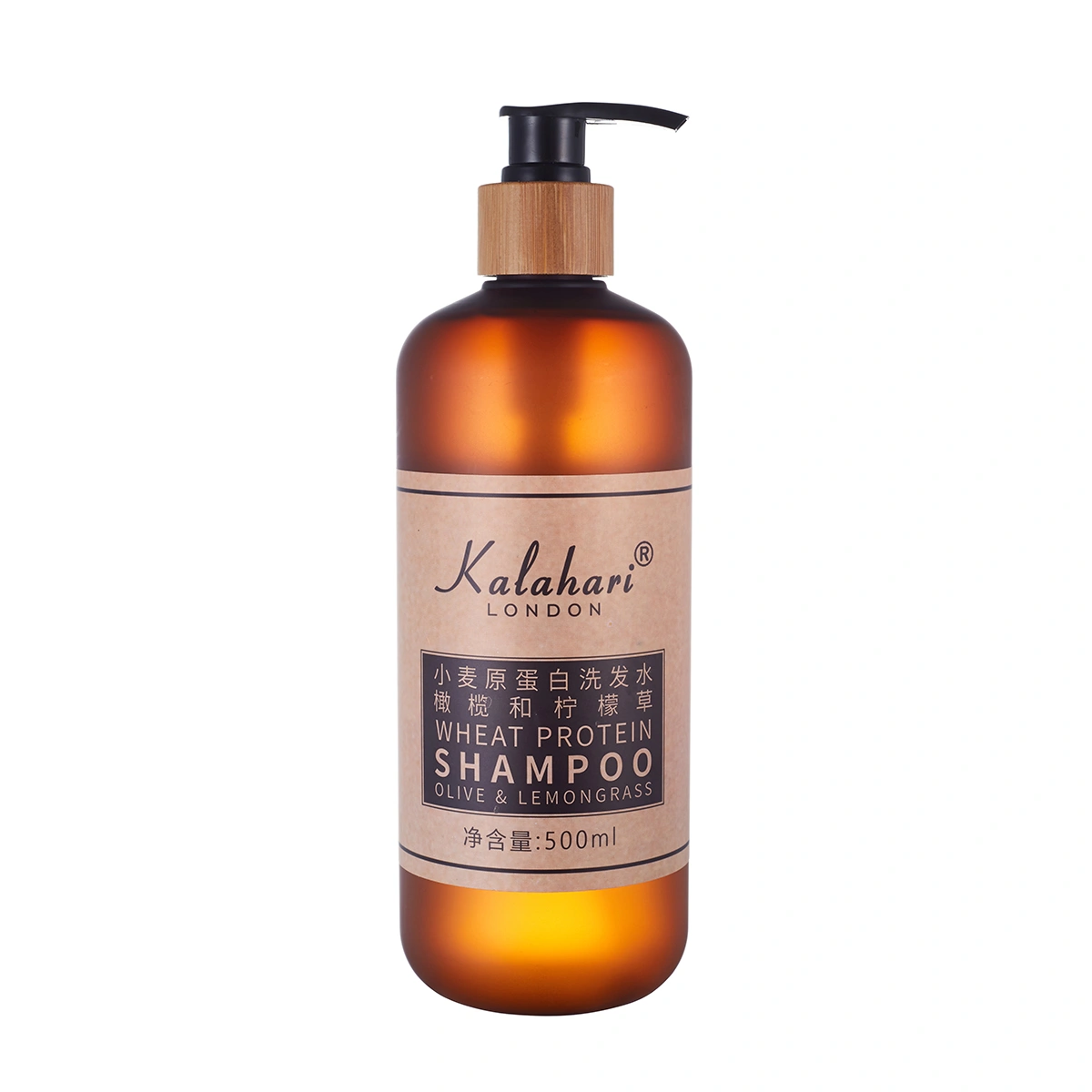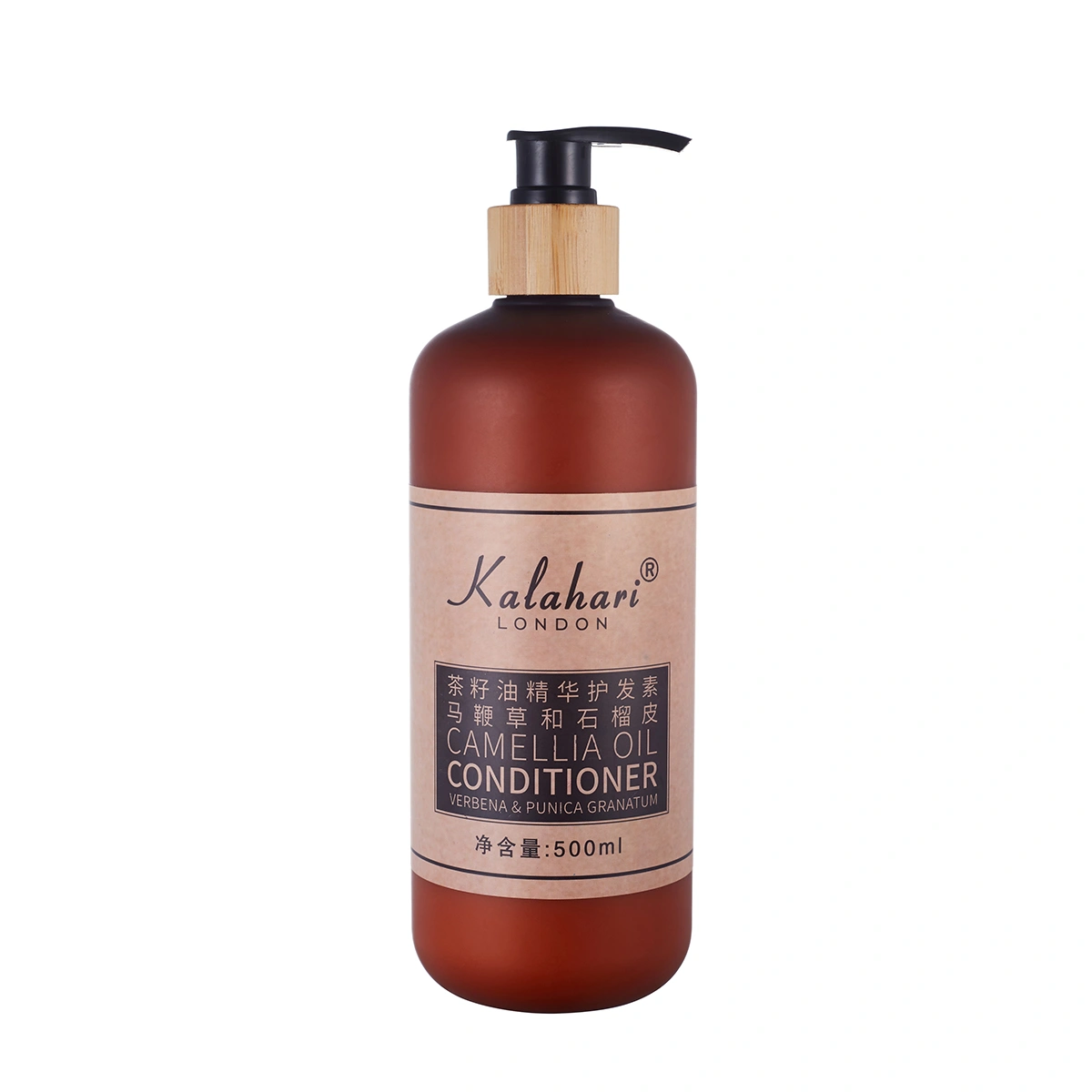 2. PET Small Bottles
These are transparent plastic PET bottles, shape can be round, flat, etc. With different bottle diameters and bottle height, the capacities can be 10-100ml. The small bottle is portable and refillable, can be used to fill alcohol hand sanitizer, daily wash travel set, etc. These bottles are transparent or customized, matching with screw cap, flip top cap or spray cap.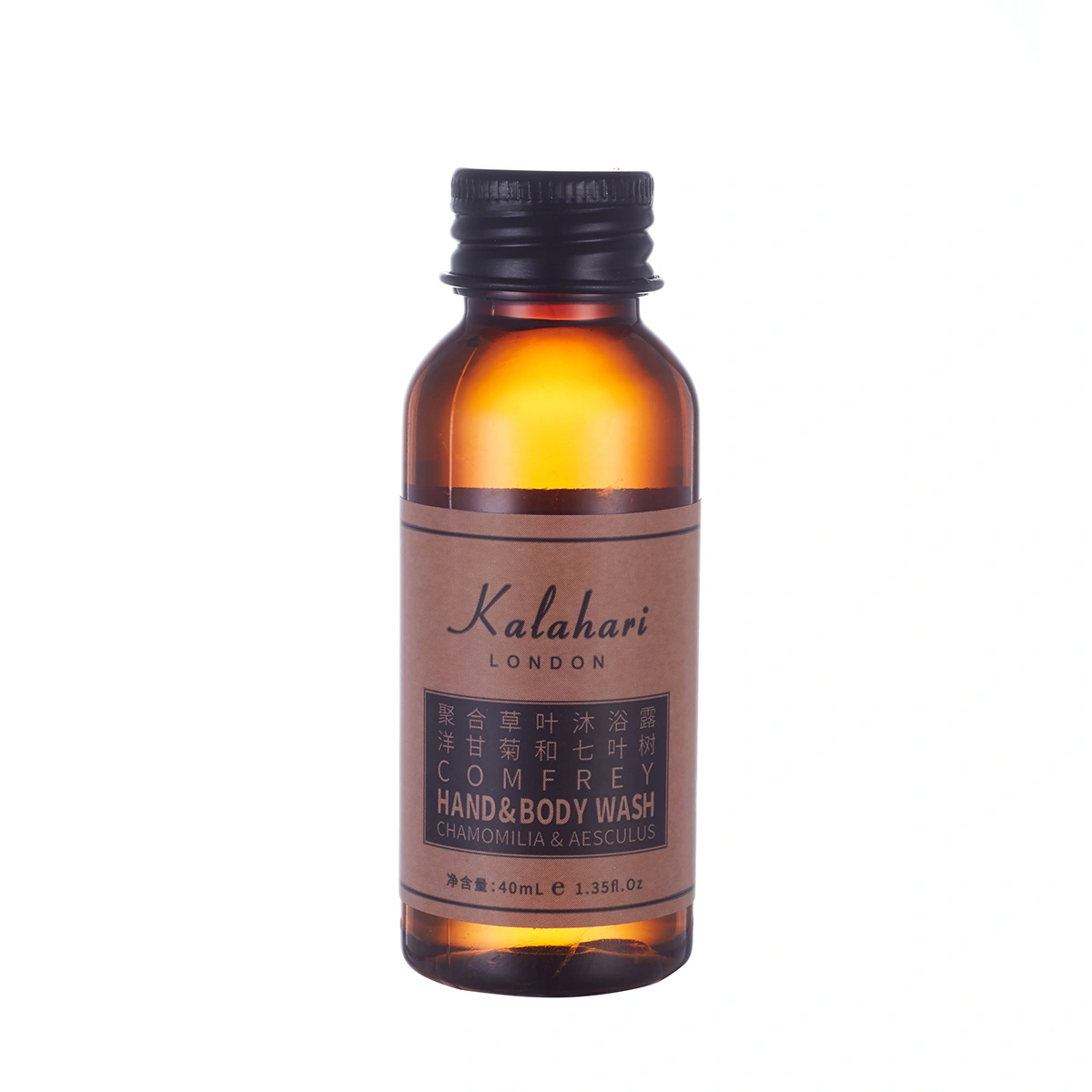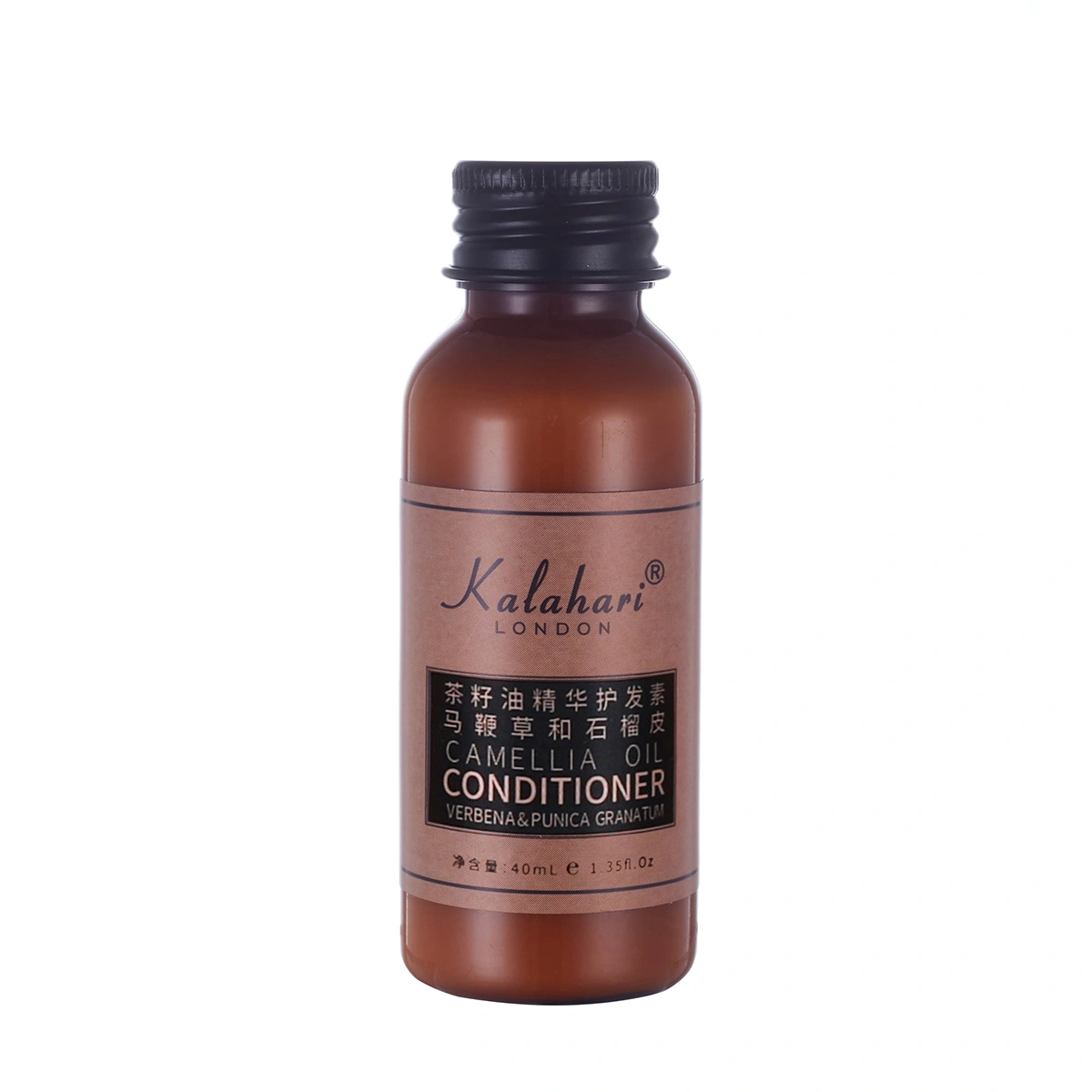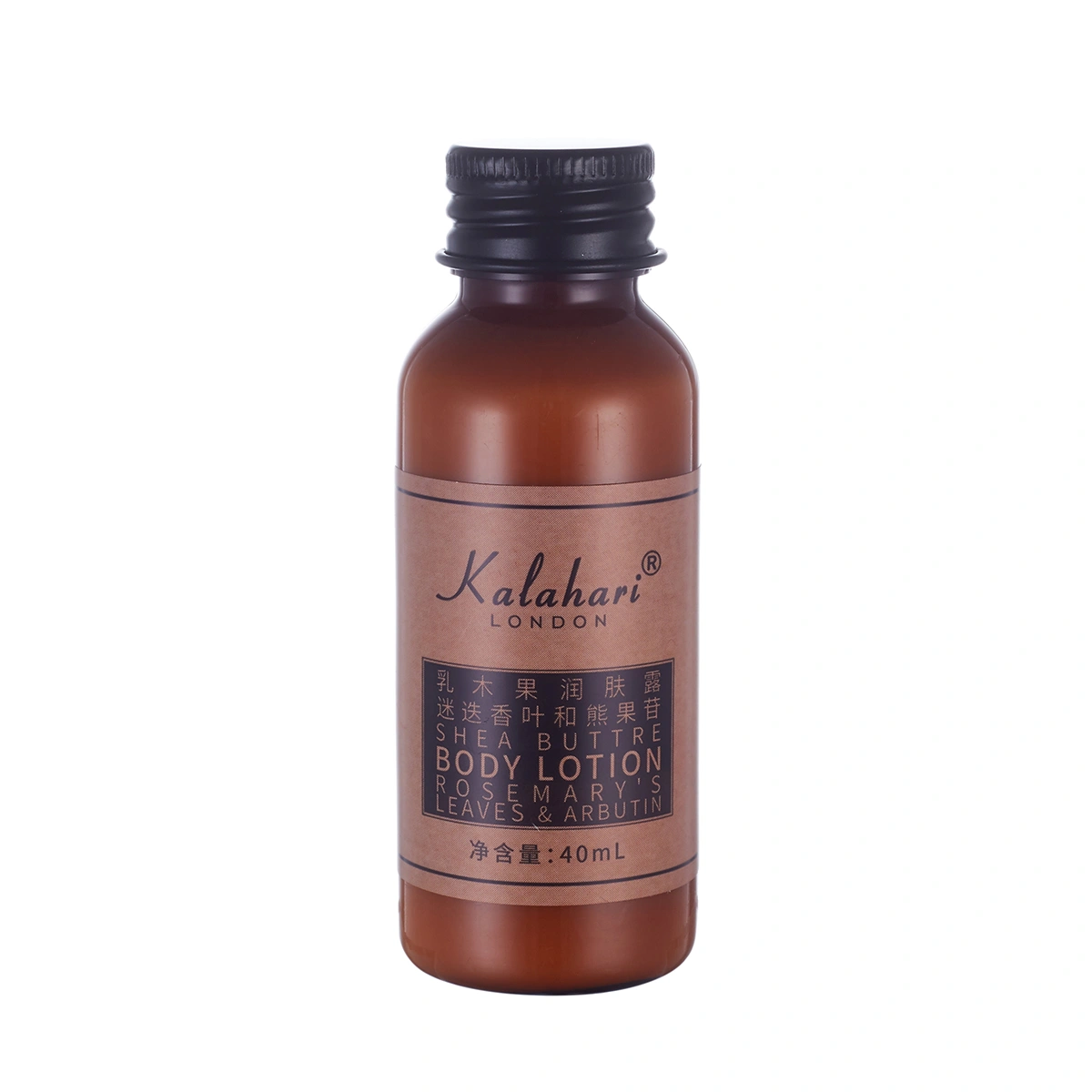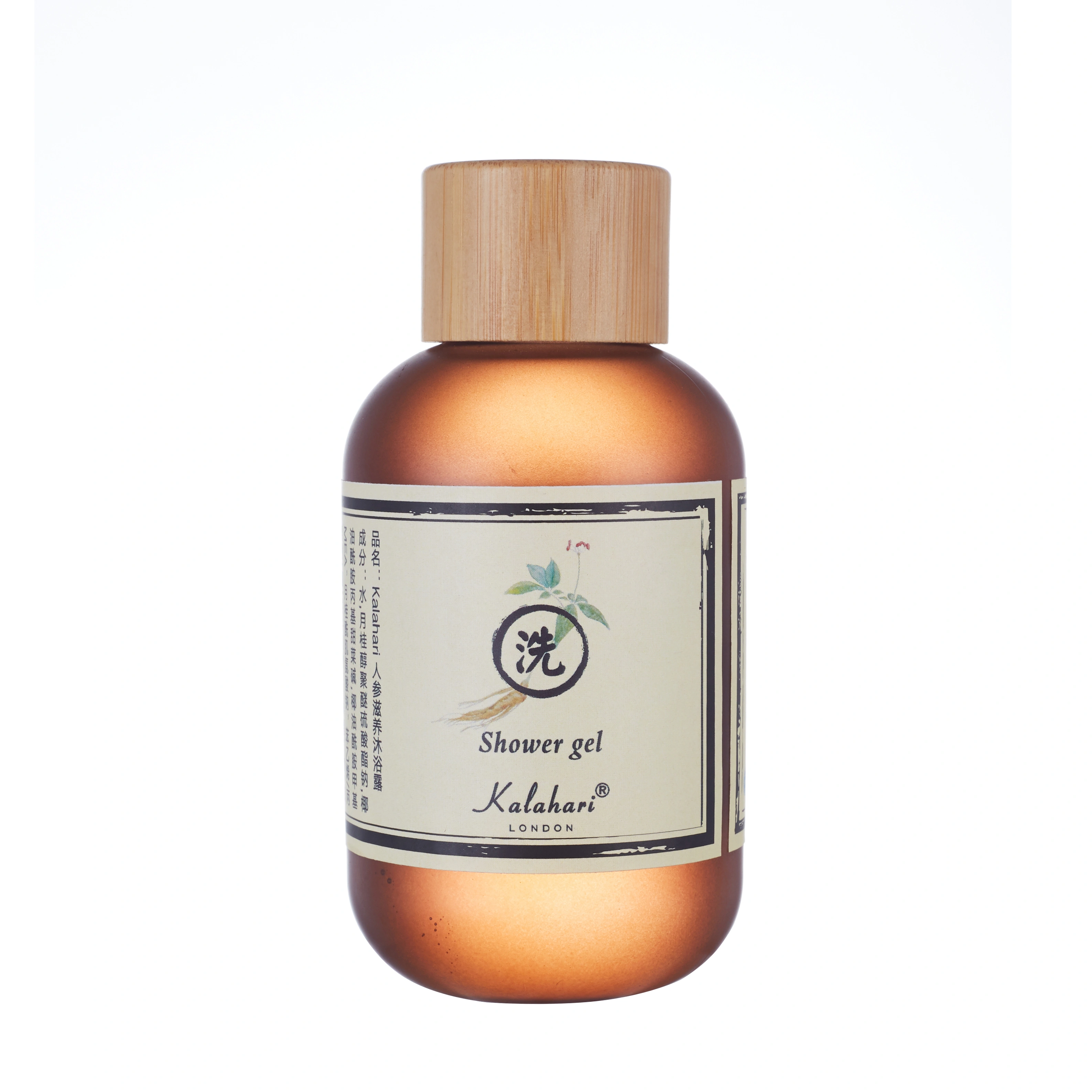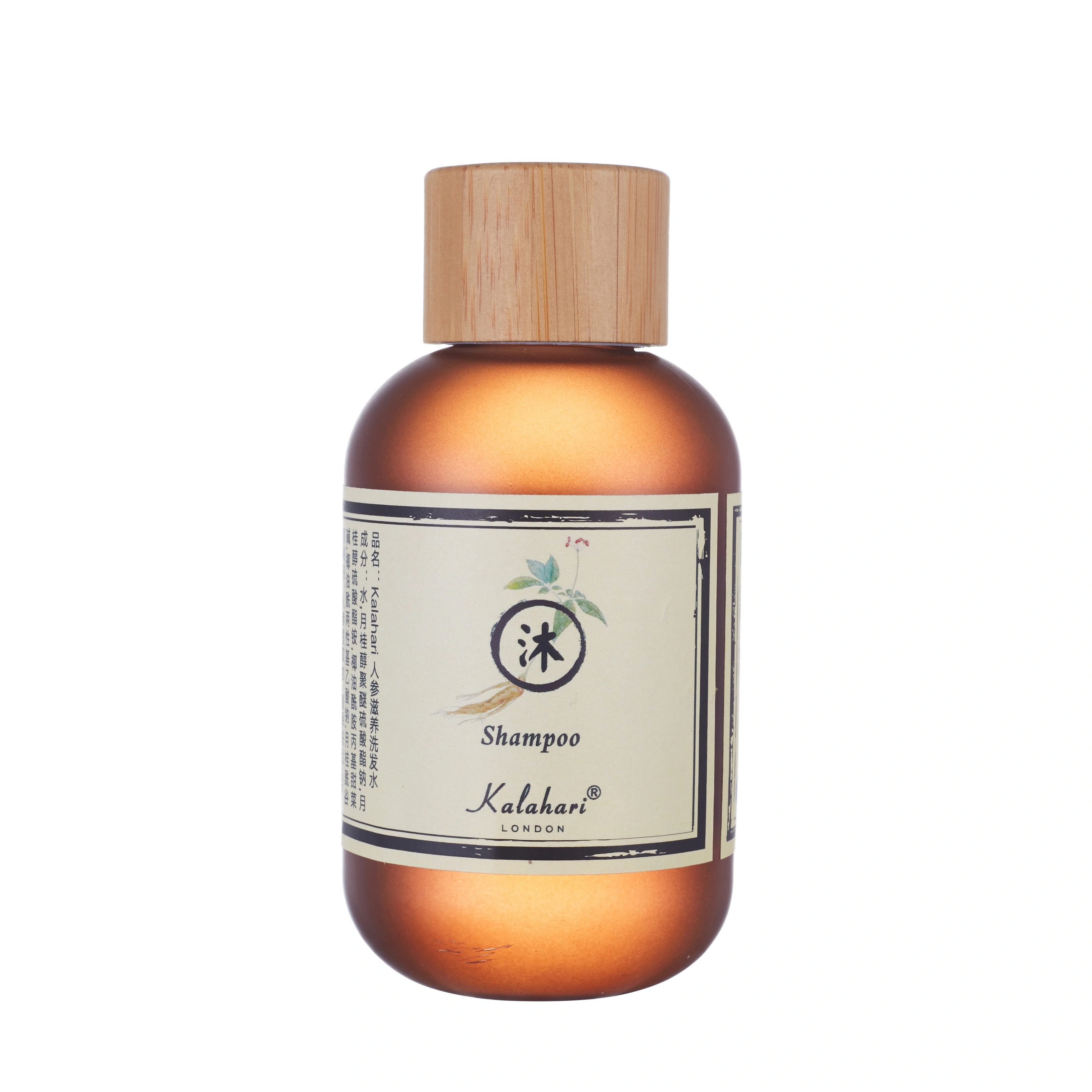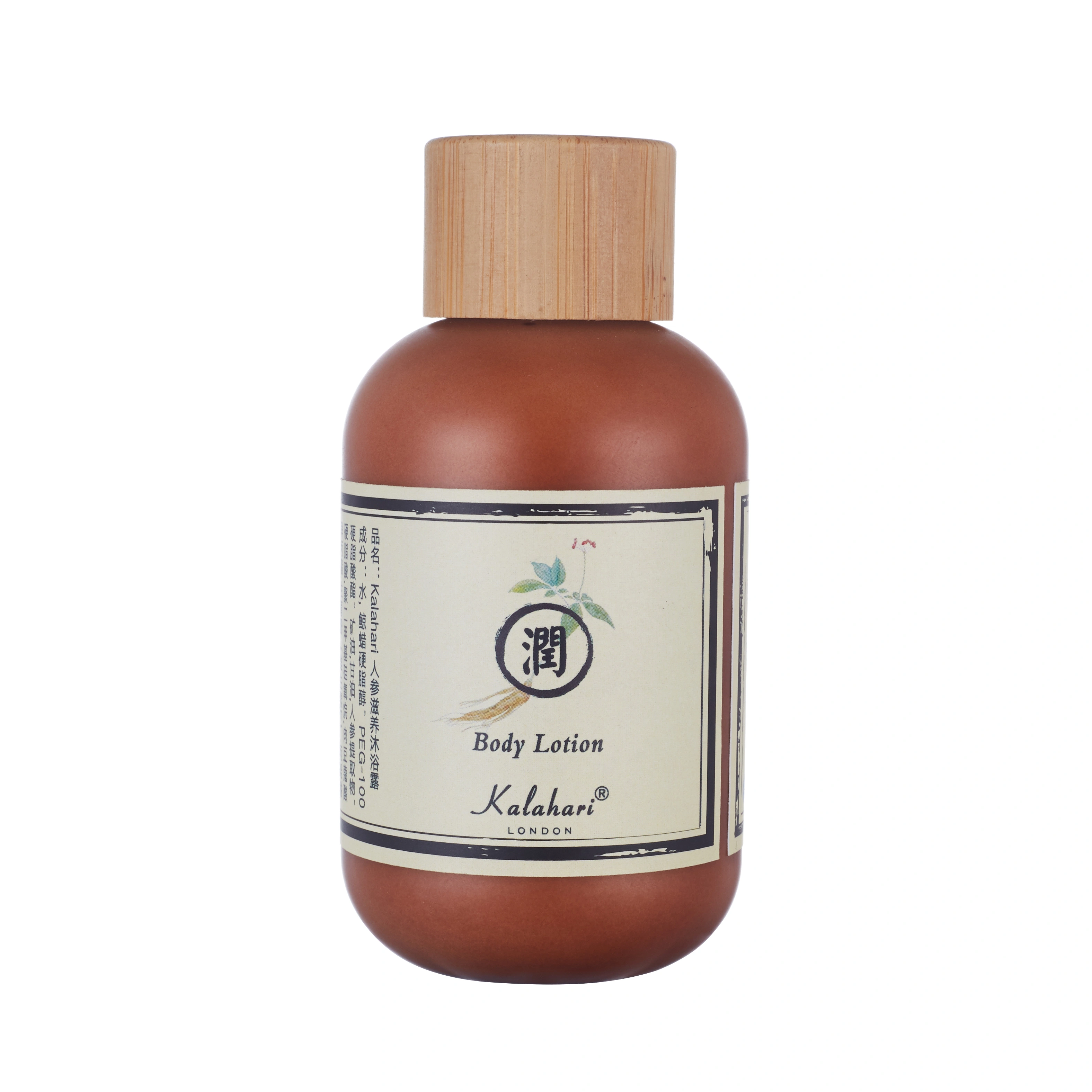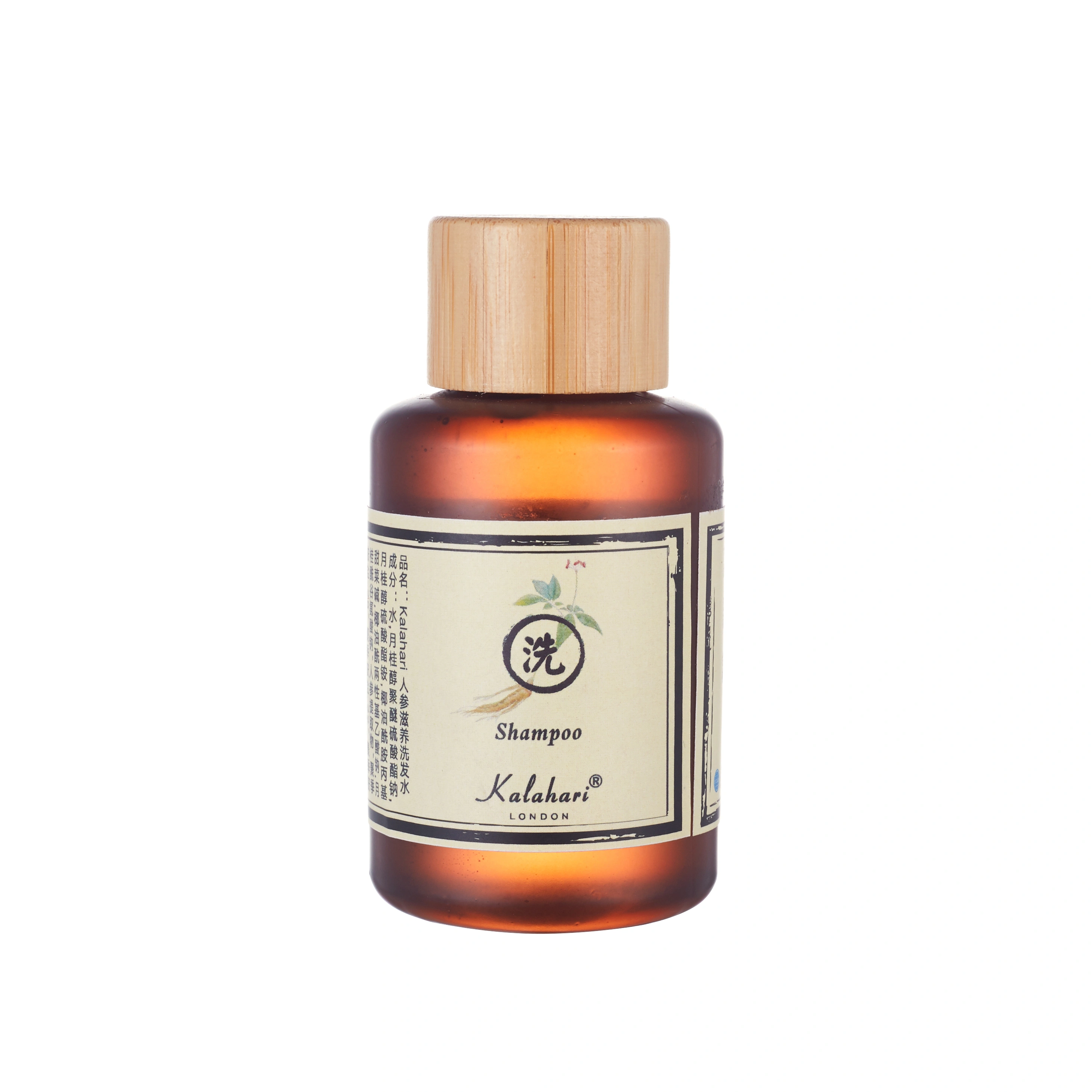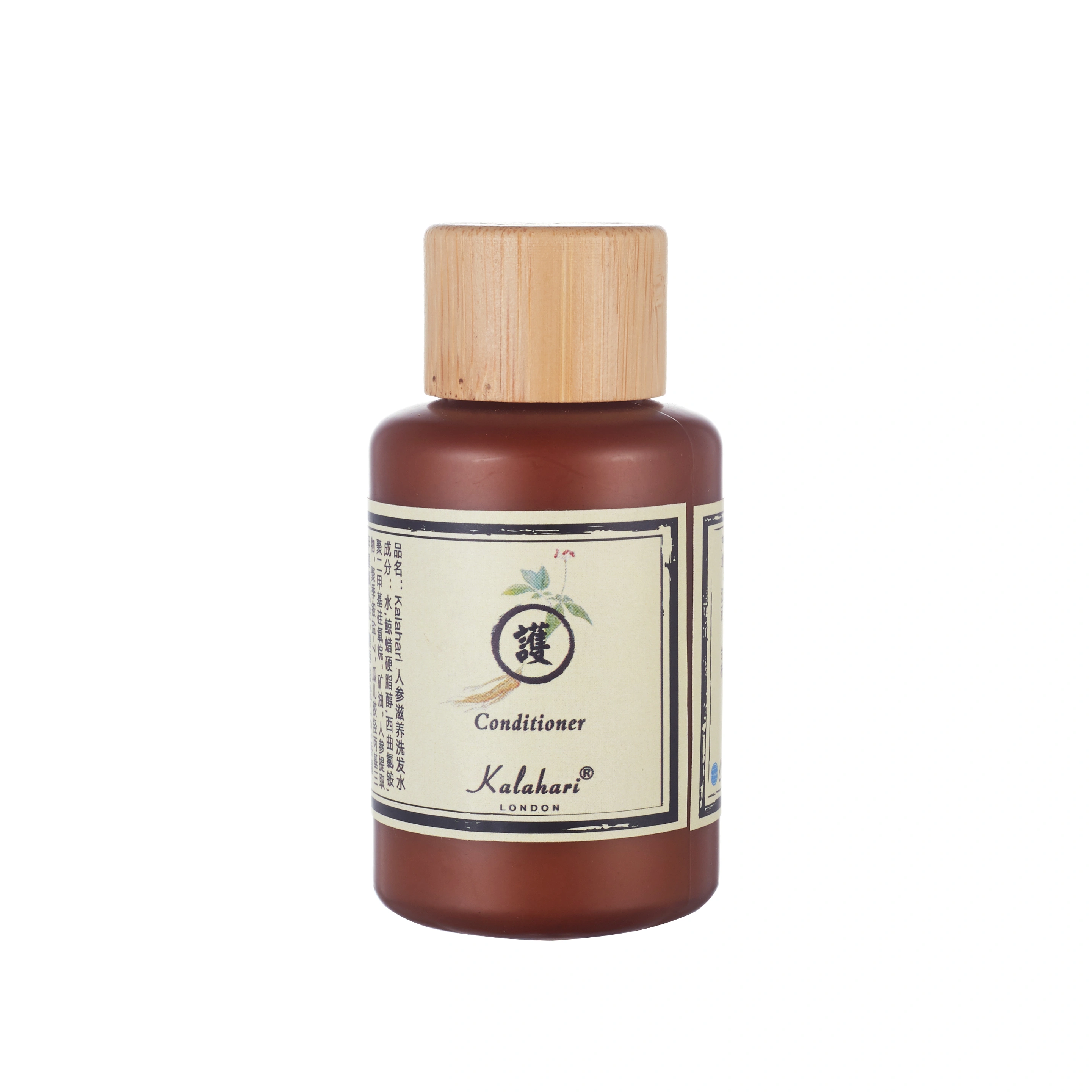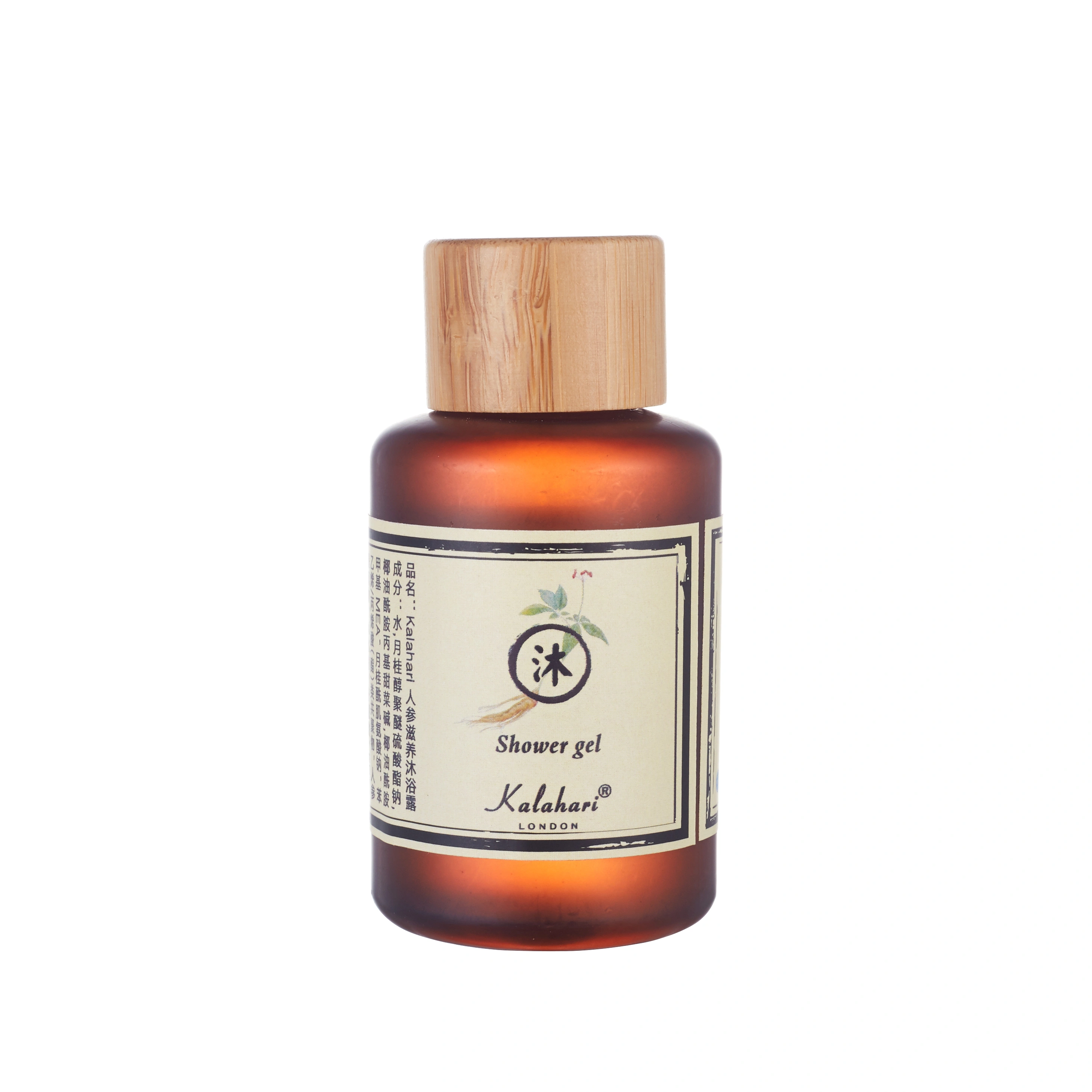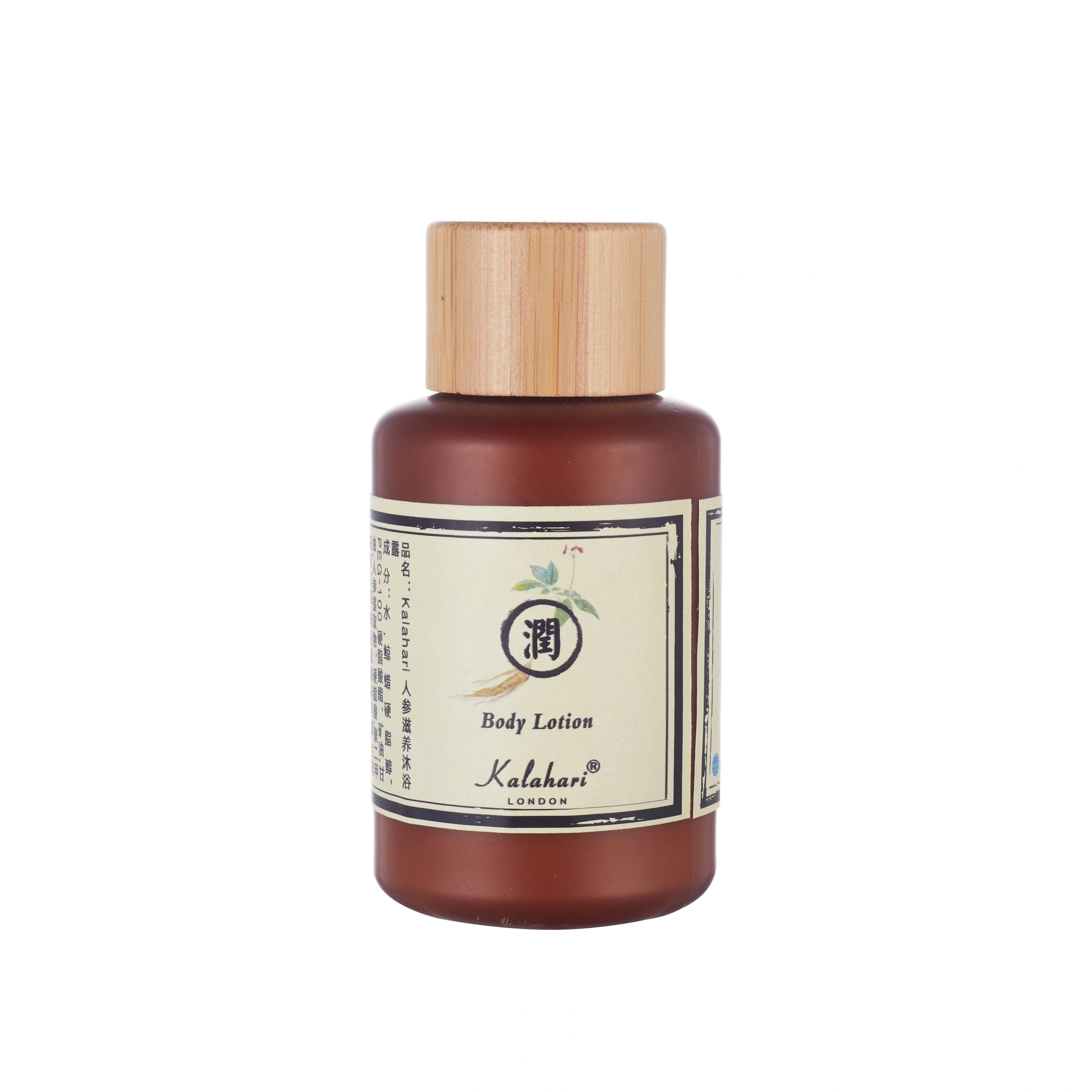 For more information of these empty PET bottles or other products, please click here to leave us a message: https://www.ecowaycare.com/contact.html or contact us directly by email: jack@ecoway.cn or call us +8613773501495