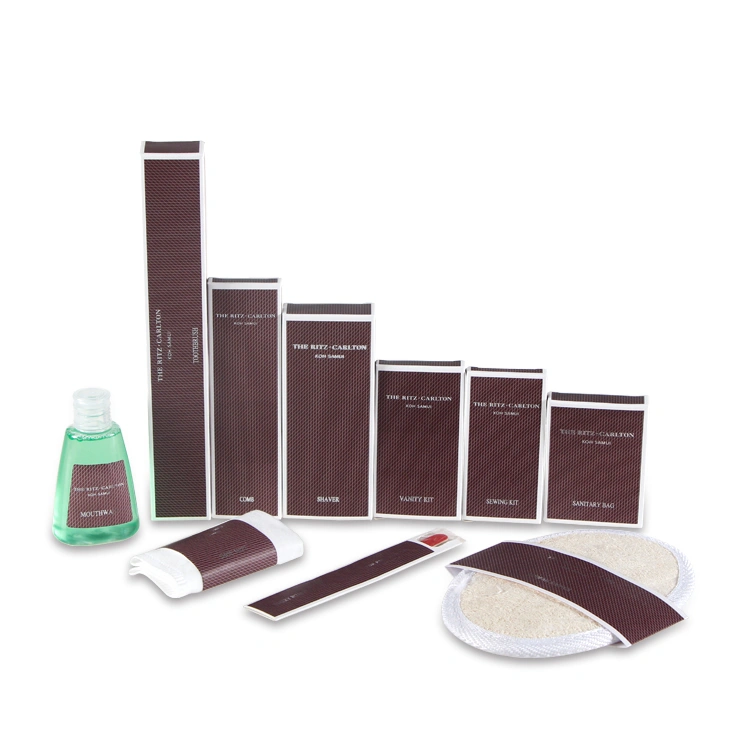 The hotel' s amenities are classified depending the types of hotel and rooms categories. Also, the best hotel' s amenities depend the customer needs and wants in a hotel.
Hotels can never be an ideal place to stay if it lacks the amenities for its clients. If you think you are a guest that always wants to experience that splendid and over-the-top accommodation, below are the amenities that hotels should have for your comfort. 
Guest Room Amenities
pillows and breathable bed linens
When you' re on the road with the stresses of trip-planning and travel behind you, there' s nothing better than a good night' s sleep. Soft, breathable white or pastel sheets, down comforters, and plump pillows will be better.
Complimentary refreshments
After a long flight, a bottle of water is just what your guests need to rehydrate and feel refreshed. Tea and coffee also can be provided for different demands. These are simple conveniences you can offer free of charge to make your guests feel cared for.
Be sure to carve out enough space to let guests fit their belongings, like room for their luggage and space to hang a few outfits. And it' s necessary that provide a few empty hangers. 
Bathroom Amenities
High-quality soap, shampoo, and conditioner, will leave guests feeling clean and refreshed and looking good. Help guests feel great by plying their shower with top-notch, regular-sized toiletries.
Usually a hotel will place disposable toothbrush kit, shaving kit, comb, shower cap in bathroom. Using different styles to match different levels hotels.
Multiple towels with different sizes for different uses. 
A hairdryer is essential for a lot of people, but not one that everyone packs, as they can take up a lot of room in a carry-on or suitcase. It' s necessary to put one in the bathroom.